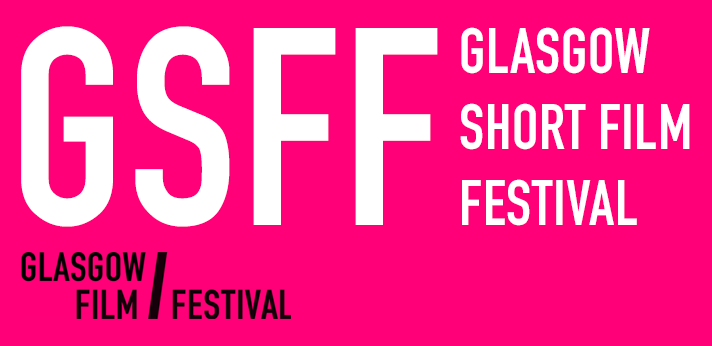 View other Glasgow Short Film Festival Films by strand: Family Shorts, International Competition 1: Tribal Instincts, International Competition 2: No Man's Land, International Competition 3: Mother's Love, International Competition 4: The Limits Of Control, International Competition 5: Team Player, International Competition 6: Double Vision, Quantum Shorts, Reflections on Sovereignty 1: Citizens Of Nowhere, Scottish Competition 1: Anything For You, Scottish Competition 2: The Parent Trap, Scottish Competition 3: Privilege, Tenth Anniversary Shorts
425 Calories
(Country: UK; Year: 2017; Director: Gregor Barclay; Writer: Gregor Barclay; Stars: Martin Bearne, EmmaClaire Brightlyn, Katya Searle, Ben H. Shepherd)
On a wet Glasgow day, Bobby decides to lose a few pounds. He has a plan. He has Ryvita. But no one ever said getting into shape was easy.
Fucking Bunnies
(Country: Finland; Year: 2017; Director: Teemu Niukkanen; Writer: Antti Toivonen)
A man struggles to retain his liberal credentials when satanists move in next door.
Have Heart
(Country: UK; Year: 2017; Director: Will Anderson)
A looping GIF has an existential crisis.
Killer Recipe
(Country: US; Year: 2016; Director: Chadwick Whitehead; Writer: Chadwick Whitehead; Stars: Alex Decaneas, Marc Adam Smith)
An avocado inadvertently invents tortilla chips that want to eat him. His tomato friend helps him destroy the menace and he learns to appreciate nature. But wait...
MeTube2: August Sings Carmina Burana
(Country: Austria; Year: 2016; Director: Daniel Moshel; Writer: Daniel Moshel; Stars: Raul Bartosch, Felipe Jimenez, August Schram, Elfriede Wunsch)
Elfie and her nerdy son August venture onto the street to present the biggest, boldest, and sexiest operatic flash mob the internet has ever witnessed!​
Oh What a Wonderful Feeling
(Country: Canada; Year: 2016; Director: François Jaros; Writer: François Jaros; Stars: Stars: Ellen David, Karelle Tremblay, Louis Negin, Frédérike Bédard, Patrice Beauchesne, Tania Kontoyanni, Sarah Pellerin, Dominique Laurence, François Lambert, Catherine Hughes, Zachary Tremblay, Marguerite Laurence)
The Plumber
(Country: Belgium; Year: 2016; Director: Xavier Seron, Méryl Fortunat-Rossi)
Tom, a Flemish cartoon voiceover artist, finds himself in the studio of a French language pornographic ​film. Catherine, an experienced actress, will be his partner. Tom will play the plumber.​
Rubber Guillotine
(Country: UK; Year: 2016; Director: Bryan M Ferguson; Writer: Bryan M Ferguson; Stars: Louise McWilliams)
An angsty 17 year old girl sucker punches her parent's hopes for her future by aspiring to donate her skeleton to gelatine.
The Wrong End Of The Stick
(Country: UK; Year: 2016; Director: Terri Matthews; Writer: Terri Matthews),
Official Site
Malcolm Fetcher is a neurotic, middle-aged teacher lost in a dull marriage. As he faces an all-consuming identity crisis, their marriage disintegrates and he is forced to express a deep, hidden desire...