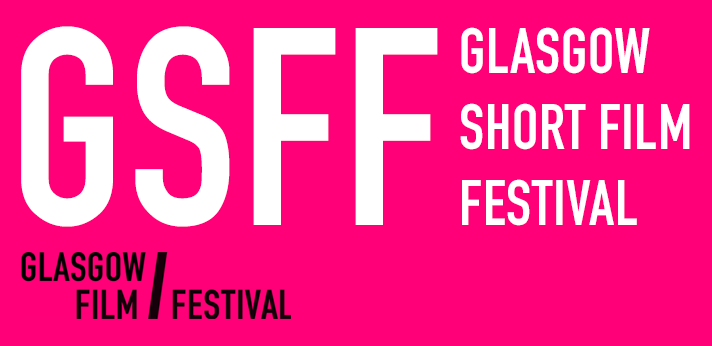 View other Glasgow Short Film Festival Films by strand: Family Shorts, International Competition 1: Tribal Instincts, International Competition 2: No Man's Land, International Competition 3: Mother's Love, International Competition 4: The Limits Of Control, International Competition 5: Team Player, International Competition 6: Double Vision, Reflections on Sovereignty 1: Citizens Of Nowhere, Round Midnight, Scottish Competition 1: Anything For You, Scottish Competition 2: The Parent Trap, Scottish Competition 3: Privilege, Tenth Anniversary Shorts
Ampersand
(Country: US; Year: 2016; Director: Erin Shea)
What unites everything on Earth? That we are all ultimately composed of something that is both matter & wave.
Approaching Reality
(Country: UK; Year: 2016; Director: Simone De Liberato)
Dancing cats, a watchful observer and a strange co-existence. It's all you need to understand the essence of quantum mechanics.
Bolero
(Country: Italy; Year: 2016; Director: Ivan D'Antonio)
The coin is held fast, but is it heads or tails? As long as the fist remains closed, you are a winner – and a loser.
The Guardian
(Country: India; Year: 2016; Director: Chetan V Kotabage)
A quantum love triangle, where uncertainty is the only winner.
Novae
(Country: France; Year: 2016; Director: Thomas Vanz)
What happens when a massive star reaches the end of its life? Something that goes way beyond the spectacular, according to this cosmic poem about the infinite beauty of a black hole's birth.
The Real Thing
(Country: US; Year: 2016; Director: Adam Welch)
Picking up a beverage shouldn't be this hard. And it definitely shouldn't take you through the multiverse…
Together - Parallel Universe
(Country: South Africa; Year: 2016; Director: Michael Robertson)
It's a tale as old as time: boy meets girl, girl is not as interested as boy hoped. So boy builds spaceship and travels through multi-dimensional reality to find the one universe where they can be together.
Tom's Breakfast
(Country: UK; Year: 2016; Director: Ben Garfield)
This is one of those days when Tom's morning routine doesn't go to plan – far from it, in fact. The only question is, can he be philosophical about it?
Triangulation
(Country: Ukraine; Year: 2016; Director: Volodymyr Vlasenko)
Can the secret of life be found in the smallest world, where lifeforms and insentient substance are indistinguishable?
Whitecap
(Country: US; Year: 2016; Director: Bernard Ong)
Dr. David Long has discovered how to turn matter into waveforms. So why shouldn't he experiment with his own existence?