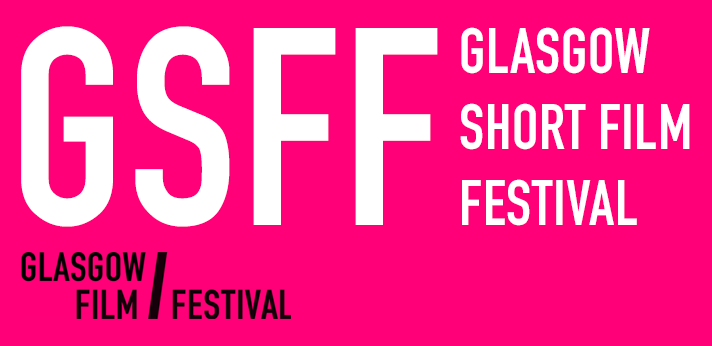 View other Glasgow Short Film Festival Films by strand: Family Shorts, International Competition 1: Tribal Instincts, International Competition 2: No Man's Land, International Competition 3: Mother's Love, International Competition 4: The Limits Of Control, International Competition 5: Team Player, International Competition 6: Double Vision, Quantum Shorts, Reflections on Sovereignty 1: Citizens Of Nowhere, Round Midnight, Scottish Competition 1: Anything For You, Scottish Competition 2: The Parent Trap, Tenth Anniversary Shorts
Alexithymia
(Country: UK; Year: 2017; Director: Duncan Cowles)
What's it like to feel no emotion? A young filmmaker questions his growing inability to connect to his emotions by talking to a stranger online who can't feel any. This stranger has alexithymia, which is a condition most simply described as 'emotional blindness', the inability to identify and describe emotions in the self.
Borderline
(Country: UK; Year: 2016; Director: Lindsay Goodall; Stars: Lynn Shaw, Vince Virr)
Lynn Shaw is a dancer from Aberdeen. Charismatic, but sometimes chaotic. After a long history of turbulent life events she was diagnosed with borderline personality disorder.
Flow Country
(Country: UK, Netherlands; Year: 2017; Director: Jasper Coppes)
Flow Country takes the viewer on an apocalyptic journey through a contested site in the far north of Scotland.
Life Cycles
(Country: UK; Year: 2016; Director: Ross Hogg)
An observational exploration of routine, monotony, attention and distraction. Will we continue to let events pass us by uncontested, or will we decide to break the cycle?
The Northleach Horror
(Country: UK; Year: 2016; Director: David Cairns),
Official Site
A short First World War/sci-fi/horror/comedy film following the exploits of deranged scientist Whitsuntide.
Record/Record
(Country: UK; Year: 2016; Director: Robert Duncan),
Trailer
A film about memory, record and reality.
Rolls And Shutters
(Country: UK; Year: 2016; Director: Stina Wirfelt)
The video takes as its starting point the photographic archives of the Thistle Foundation and Craigmillar Festival Society. Rather than examining the known facts and details of the photographs held in the archives, the narrator uses them to recall her own memories of making photographs as a teenager.