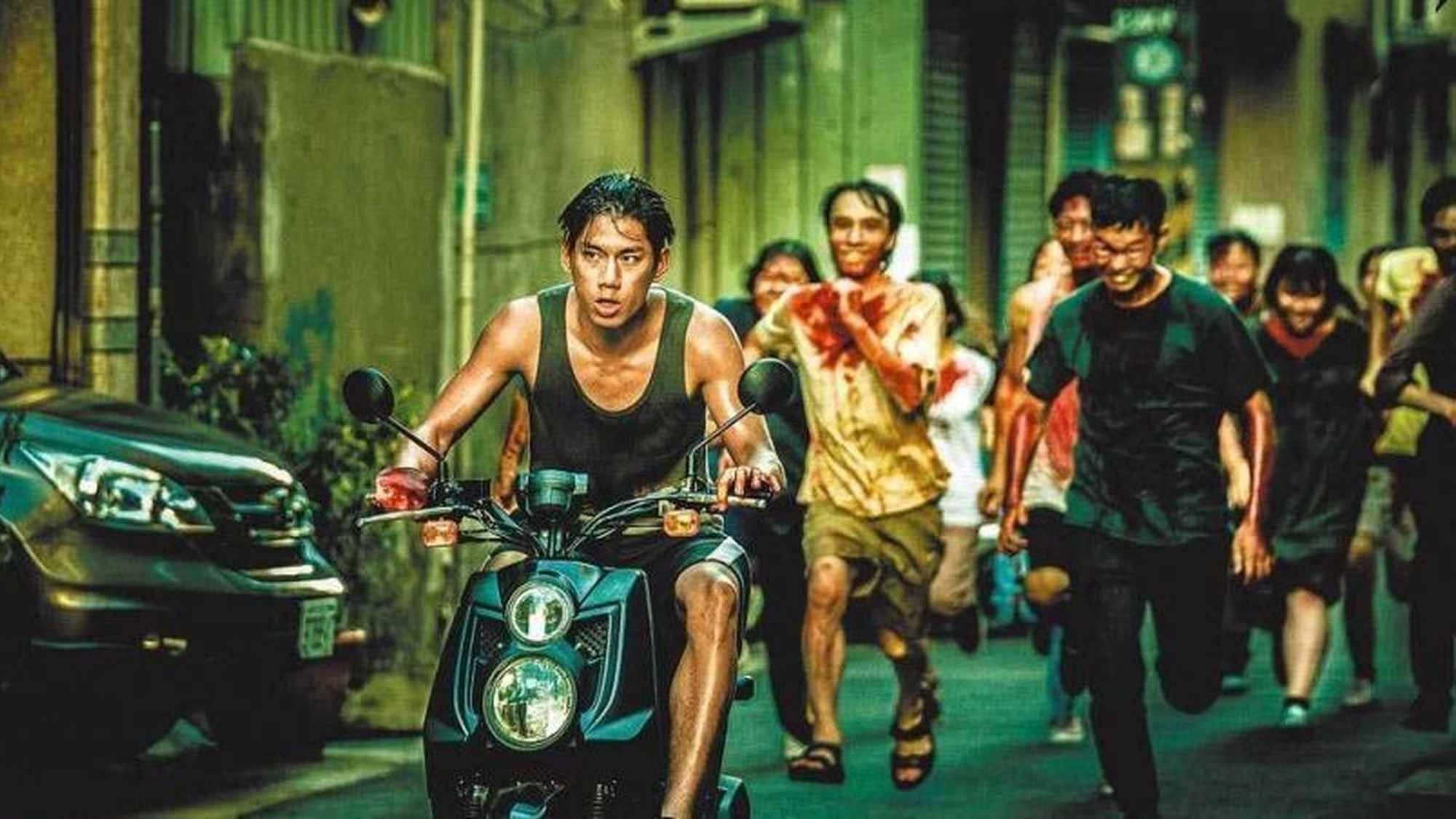 The Sadness
Back in the cinema this year, Manchester's première horror film festival has a fantastic line-up with films from all around the world, including some which have already been making a splash on the festival circuit. ET - The Extra Terrestrial star and all round genre legend Dee Wallace is the guest of honour, and there will br a series of special events and parties. After the in-person event, there will be a virtual event for those who couldn't make it, with virtual events adding to the fun.
Some films are yet to be announced, so please bear with us as we add details here.
The live festival runs from 7 to 10 October and the virtual version runs from 14 to 17 October.
View Films by Strand:
View previous years coverage of the Grimmfest festival:
Grimmfest Latest Reviews
Grimmfest Features