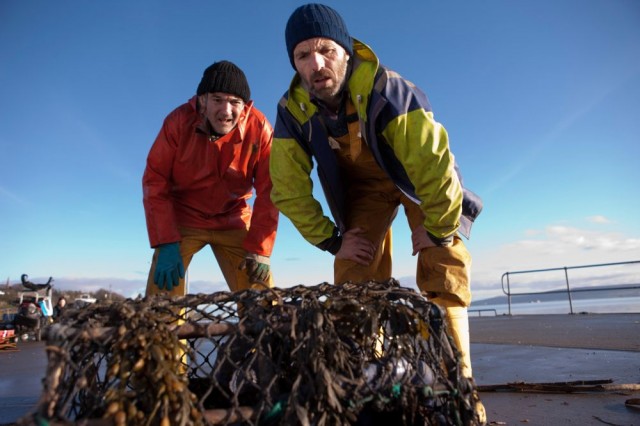 Grabbers
Manchester's premiere horror and cult film festival returns this year for another instalment of strange and creepy goodness. There's a great line-up of films and guests include The Woman star Pollyanna McIntosh and Nightbreed's Nicholas Vince. The action kicks off on October 3, featuring highly-anticipated headliner American Mary.
Weekend festival passes are available.
View previous years coverage of the Grimmfest festival:
Grimmfest Latest Reviews
Grimmfest Features
Grimm reaper
We meet the man behind Manchester's horror spectacular.