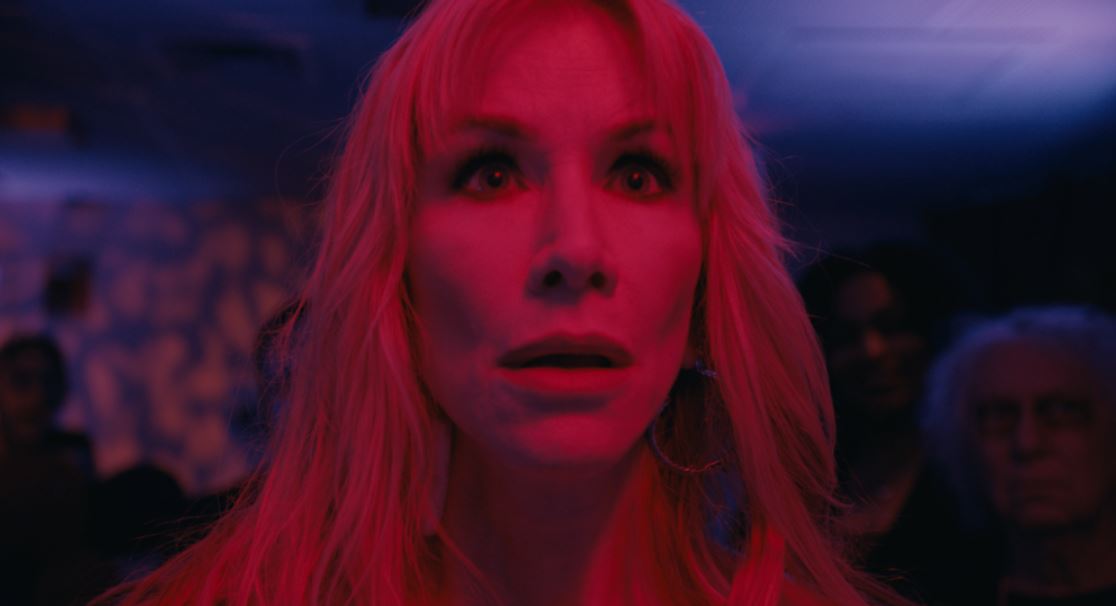 Ten Minutes To Midnight
Like many film festivals in 2020, Manchester's Grimmfest took place online so that viewers could enjoy the films without risking exposure to Covid-19. This was a strong year for horror cinema and the Grimmfest team managed to find quite a few gems.
The festival ran from 7 to 11 October.
View previous years coverage of the Grimmfest festival:
Grimmfest Latest Reviews
Grimmfest Features
The insider
Ruben Pla on moving from acting to directing with The Horror Crowd