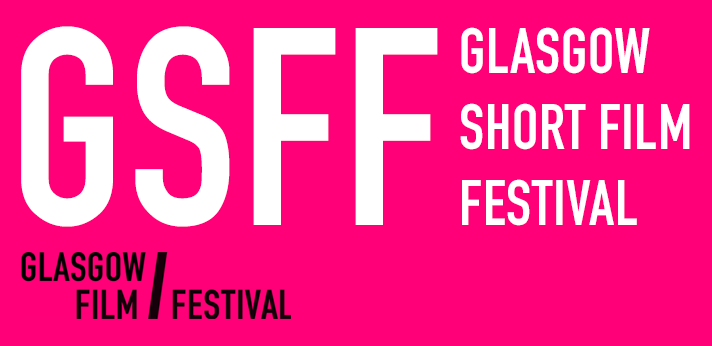 View other Glasgow Short Film Festival Films by strand: Bangers and Mosh, Barbed Wire Love, Big Dog Energy, Bill Douglas 4: Against the Grain, Bill Douglas 5: Connection Signals, Bill Douglas Award 10th Anniversary, Bill Douglas Award 1: Everything We Knew, Black Spatial Imaginaries, EFA Shorts 1, Family Shorts 1, Family Shorts 2, No New Normal: Absurdity of Labour, No New Normal: Alt Worlds, Scared Shortless, Scottish Competition 1: House Of Mirrors, Scottish Competition 3: Care to Express, Scottish Competition 4: Under the Volcano
Antelopes
(Country: France; Year: 2020; Director: Maxime Martinot)
One day, 150 years ago, thousands of antelopes threw themselves into the sea together
BBQ
(Country: France; Year: 2019; Director: Jeanne Mayer)
A futuristic teen movie, sweet and sour like an auto-tuned rap punchline.
The Fantastic
(Country: Finland; Year: 2020; Director: Maija Blafield)
North Korean exiles describe their experiences of watching forbidden foreign films.
Fly Away With Me
(Country: Canada; Year: 2021; Director: Maude Matton, Amina Mohamed, Nikki Shaffeeullah)
A humble servant of surveillance obediently monitors the activity of the prison enclosure.
A Lack Of Clarity
(Country: Denmark; Year: 2020; Director: Stefan Kruse Jørgensen)
A nocturnal journey through a populated city as a filmmaker reflects upon the increase of new surveillance technologies around him.
MY BBY 8L3W
(Country: France, Germany; Year: 2020; Director: Neozoon)
A video collage about women who present their pets on YouTube.