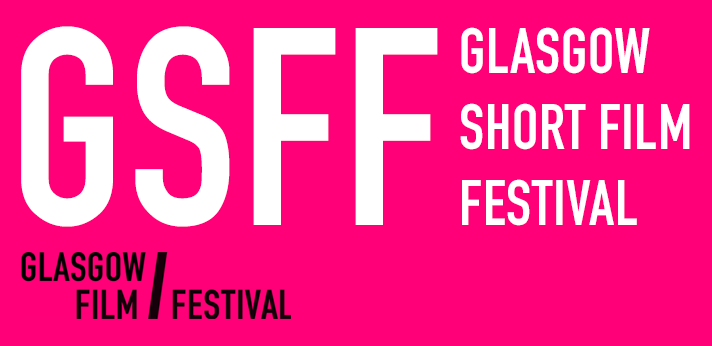 View other Glasgow Short Film Festival Films by strand: Bangers and Mosh, Barbed Wire Love, Big Dog Energy, Bill Douglas 4: Against the Grain, Bill Douglas 5: Connection Signals, Bill Douglas Award 10th Anniversary, Bill Douglas Award 1: Everything We Knew, Black Spatial Imaginaries, EFA Shorts 1, Family Shorts 1, Family Shorts 2, No New Normal: Absurdity of Labour, No New Normal: Monitored, Scared Shortless, Scottish Competition 1: House Of Mirrors, Scottish Competition 3: Care to Express, Scottish Competition 4: Under the Volcano
Earth Mother, Sky Father
(Country: US; Year: 2019; Director: Kordae Jatafa Henry)
A live-action music film set in the year 2030, when the Congo is no longer shipping unrefined rare earth minerals out to sea but is keeping its wealth onshore and in the ground. The processes and infrastructure of mining have been revalued and ritualized as an important aspect of local culture. This is Afrika's future through dance – a ceremony for the God of Rare Earth.
The End Of Suffering (A Proposal)
(Country: Greece; Year: 2020; Director: Jacqueline Lentzou)
Sofia is panicky, again. The Universe decides to contact her. An other-wordly dialogue. A planet symphony for Mars, where people dream awake and fight for love.
I Like Tomorrow
(Country: US; Year: 2021; Director: Jennifer Reeder, Nancy Andrews; Stars: Michole Brianna White)
A sci-fi comedy musical that combines live action and animation. This short hybrid film is set in an orbiting space station where a lonely lady astronaut works out a love triangle between her past, present and future self.
The Phantom Menace
(Country: UK; Year: 2019; Director: Graeme Arnfield)
Welcome to the age of cosmic radiation! In 2021 the Sun fell to its lowest point of activity since the birth of science. Its magnetic waves that once shield the Earth dramatically weakened and powerful intergalactic cosmic rays penetrated our atmosphere.
Vesak
(Country: China, US; Year: 2020; Director: Ina Chen)
Set in an alternative history, a Buddhist monk channels memories and blessings from prayers during Vesak, the biggest Techno-Buddhism Festival.
Zorg II
(Country: Estonia; Year: 2019; Director: Auden Lincoln-Vogel)
An alien travels to Earth in hopes of starring in a sci-fi blockbuster.