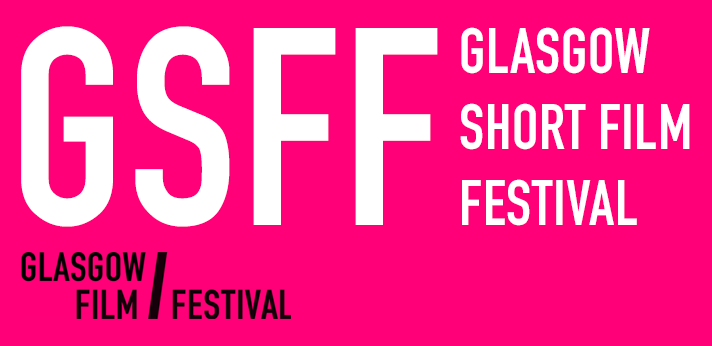 View other Glasgow Short Film Festival Films by strand: Bangers and Mosh, Barbed Wire Love, Big Dog Energy, Bill Douglas 4: Against the Grain, Bill Douglas 5: Connection Signals, Bill Douglas Award 10th Anniversary, Bill Douglas Award 1: Everything We Knew, Black Spatial Imaginaries, Family Shorts 1, Family Shorts 2, No New Normal: Absurdity of Labour, No New Normal: Alt Worlds, No New Normal: Monitored, Scared Shortless, Scottish Competition 1: House Of Mirrors, Scottish Competition 3: Care to Express, Scottish Competition 4: Under the Volcano
12 K Marx Street
(Country: Georgia; Year: 2019; Director: Irine Jordania)
The woman pours herself a cup of coffee and sits in the same place, at the same time, every day, calling the same number on her phone.
Community Gardens (Kolektyviniai sodai)
(Country: Lithuania; Year: 2019; Director: Vytautas Katkus; Writer: Vytautas Katkus; Stars: Vygantas Bachmackij, Arvydas Dapsys, Aiste Zabotkaite, Jelena Juscenko)
It is a story about a cold relationship between a father and his son. Their bond, plagued by indifference, disintegrates completely.
Genius Loci
(Country: France; Year: 2020; Director: Adrien Mérigeau; Writer: Adrien Merigeau, Nicolas Pleskof; Stars: Nadia Moussa, Georgia Cusack, Jina Djemba)
One night, Reine, a young loner, sees within the urban chaos a mystical oneness that seems alive, like some sort of guide.
In Between
(Country: Kosovo; Year: 2019; Director: Samir Karahoda)
Brothers and sons who live abroad build identical houses to express the equality and unity in family.
Nha Mila
(Country: Portugal; Year: 2020; Director: Denise Fernandes)
After 14 years away from her homeland, Salomé is forced to return to Cape Verde to see her dying brother.