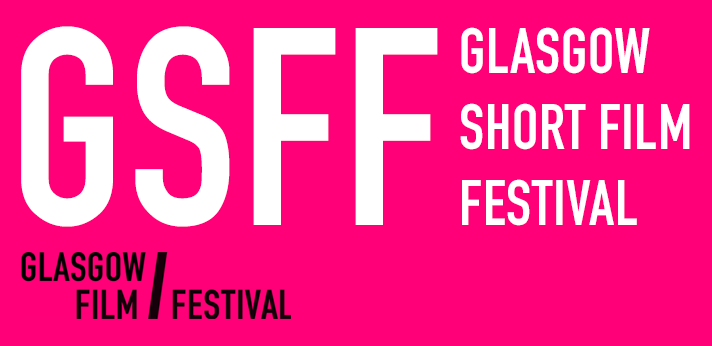 View other Glasgow Short Film Festival Films by strand: Bangers and Mosh, Barbed Wire Love, Big Dog Energy, Bill Douglas 4: Against the Grain, Bill Douglas 5: Connection Signals, Bill Douglas Award 10th Anniversary, Bill Douglas Award 1: Everything We Knew, Black Spatial Imaginaries, EFA Shorts 1, Family Shorts 1, No New Normal: Absurdity of Labour, No New Normal: Alt Worlds, No New Normal: Monitored, Scared Shortless, Scottish Competition 1: House Of Mirrors, Scottish Competition 3: Care to Express, Scottish Competition 4: Under the Volcano
Black And White
(Country: Switzerland, Germany; Year: 2020; Director: Gerd Gockell, Jesús Pérez)
An animated short film for children about tolerance towards strangers. The proverbial black sheep is bullied out of the flock, but only the brave outsider can protect the flock from harm.
Fancy A Cuppa?
(Country: UK; Year: 2020; Director: Lotte Cassidy)
Forgetfulness is a normal part of ageing. Memories come and go in no particular order. The filmmaker's Grandma tells us her childhood memories over a cup of tea.
Piccolino. An Adventure In The City
(Country: Spain; Year: 2020; Director: Giovanni Maccelli)
Piccolino is a worm living happily inside an apple in the countryside. One day he discovers that his apple is no longer hanging from a tree, but thrown away in the alley of a large city.
The Plastic Turtle
(Country: Colombia; Year: 2020; Director: Claudia Osejo, Miguel León)
A turtle lives peacefully at the bottom of the sea, until an apparatus accident forces him to fight to survive and undergo the physical and environmental changes that human unconsciousness has produced.
A Tiny Tale
(Country: France; Year: 2020; Director: Zijing Ye, Théophile Coursimault, Sylvain Cuvillier, Noémie Halberstam, Maŷlis Mosny, Chloé Bourdic)
A dog gets abandoned on the side of the road. Attached to a street light, he waits alone until he meets a young wannabe astronaut and a professional cyclist who is trying to beat her personal best.
Wild Lea
(Country: Colombia; Year: 2020; Director: María Teresa Salcedo Montero)
Lea, a strong and lonely feral cat, finds out the complexity and perks of friendship. After falling from a tree and being taken care of by Ciro, a very caring rag doll, she is introduced to his family of fixed broken things.