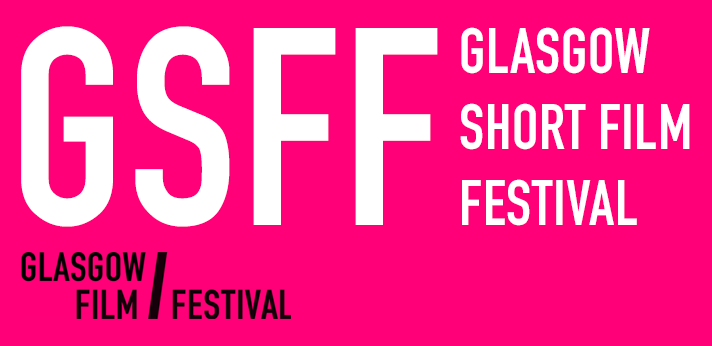 View other Glasgow Short Film Festival Films by strand: Bangers and Mosh, Barbed Wire Love, Big Dog Energy, Bill Douglas 4: Against the Grain, Bill Douglas 5: Connection Signals, Bill Douglas Award 10th Anniversary, Black Spatial Imaginaries, EFA Shorts 1, Family Shorts 1, Family Shorts 2, No New Normal: Absurdity of Labour, No New Normal: Alt Worlds, No New Normal: Monitored, Scared Shortless, Scottish Competition 1: House Of Mirrors, Scottish Competition 3: Care to Express, Scottish Competition 4: Under the Volcano
Heaven Reaches Down To Earth
(Country: South Africa; Year: 2020; Director: Tebogo Malebogo)
Tau comes to a realisation, setting in motion a cascade of thoughts and emotions in Tumelo - nothing will ever be the same between them.
People On Sunday
(Country: Thailand; Year: 2020; Director: Tulapop Saenjaroen)
A reinterpretation, a response and a homage to a pioneered German silent film Menschen Am Sonntag; however, this response is done from a different context, a different country, different era and different working conditions.
Places
(Country: Lithuania; Year: 2020; Director: Vytautas Katkus)
Two childhood friends are spending their last days in the places where they grew up, trying to postpone their farewell to the district, which is changing.
So What If The Goats Die
(Country: France; Year: 2019; Director: Sofia Alaoui)
High in the Atlas Mountains, a strange event wreaks havoc on the lives of all believers.
Under The North Sea
(Country: UK; Year: 2020; Director: Federico Barni, Alberto Allica)
One kilometre underneath the North Yorkshire coast, salt miners and research scientists work side by side at the edge of the biosphere. A young woman finds a new future in the darkness of this extreme environment.