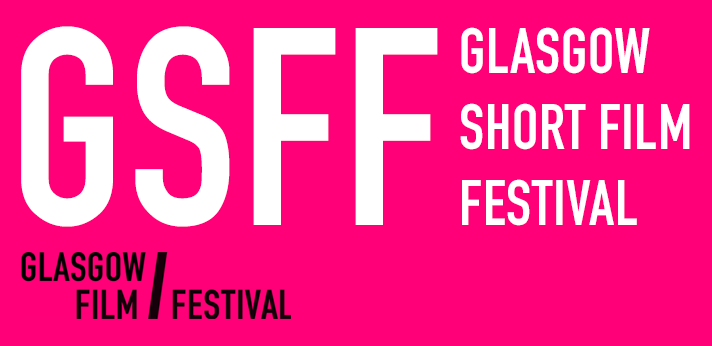 View other Glasgow Short Film Festival Films by strand: Bangers and Mosh, Barbed Wire Love, Big Dog Energy, Bill Douglas 4: Against the Grain, Bill Douglas 5: Connection Signals, Bill Douglas Award 10th Anniversary, Bill Douglas Award 1: Everything We Knew, EFA Shorts 1, Family Shorts 1, Family Shorts 2, No New Normal: Absurdity of Labour, No New Normal: Alt Worlds, No New Normal: Monitored, Scared Shortless, Scottish Competition 1: House Of Mirrors, Scottish Competition 3: Care to Express, Scottish Competition 4: Under the Volcano
Clay
(Country: UK; Year: 2015; Director: Webb-Ellis, Jade Montserrat)
The Rainbow Tribe is a set, a scene, located in a space interrupted by borders. The Rainbow Tribe consciously interrogates enclosures without risk of damage.
Land Lot S7
(Country: Senegal, Iran, France; Year: 2020; Director: Abtin Sarabi)
Burning entrails of the fields suddenly appeared at dawn. Here man is alone. In this loneliness, the shadow of sugar cane flows into eternity.
Spit On The Broom
(Country: US; Year: 2019; Director: Madeleine Hunt-Ehrlich)
A surrealist documentary that plays in the margins of the history of the African American women's group the United Order of Tents.
A Terrible Fiction
(Country: UK; Year: 2019; Director: Larry Achiampong, David Blandy)
An exploration of race and identity in an age of avatars, video games and DNA Ancestry testing.
The Uninhabitable Ones
(Country: Brazil; Year: 2020; Director: Anderson Bardot)
A Brazilian contemporary dance company is about to debut The Uninhabitable Ones (Inabitáveis), its newest performance that addresses Black homosexuality as its theme.