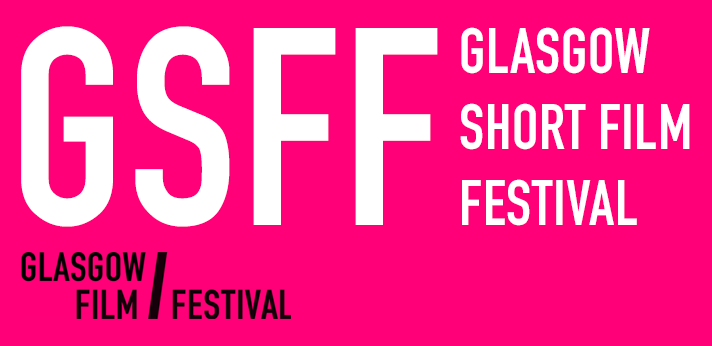 View other Glasgow Short Film Festival Films by strand: Bangers and Mosh, Big Dog Energy, Bill Douglas 4: Against the Grain, Bill Douglas 5: Connection Signals, Bill Douglas Award 10th Anniversary, Bill Douglas Award 1: Everything We Knew, Black Spatial Imaginaries, EFA Shorts 1, Family Shorts 1, Family Shorts 2, No New Normal: Absurdity of Labour, No New Normal: Alt Worlds, No New Normal: Monitored, Scared Shortless, Scottish Competition 1: House Of Mirrors, Scottish Competition 3: Care to Express, Scottish Competition 4: Under the Volcano
Ancestral Houses
(Country: UK; Year: 2017; Director: Simon Aeppli)
A personal essay film, which was shot over five years and explores the abandoned houses of the filmmaker's hometown and the stories contained within.
Apartment Tour With Mary Florence Brown
(Country: UK; Year: 2019; Director: Julia Fiona Brown)
Mary is an art director from Northern Ireland who now lives in Hollywood, LA. Here she takes us on a tour of her apartment.
Chapter And Verse...
(Country: UK; Year: 2012; Director: Alex Monteith)
A plain clothed police woman was injured when the rear window of the blue sedan was smashed in. This piece of film was confiscated, speeded up, slowed down and used in evidence.
Eden
(Country: UK; Year: 2002; Director: Simon Aeppli)
Eden, in Northern Ireland, shares few of the qualities of its namesake. It exists around the perimeter fence of one of Ireland's largest power stations.
Legacy
(Country: UK; Year: 2019; Director: Michael Barwise)
A journey into the collective gut of cats and Northern Ireland, exploring the lasting impact of violence and the domestication of trauma. It suggests that we all carry the virus.
Strength In The Hope Hunt
(Country: UK; Year: 2016; Director: Oona Doherty)
An intimate practice piece from Oona Doherty in the lead up to Hard to be Soft – A Belfast Prayer, The Guardian's number one dance show of 2019.
tessies
(Country: Ireland, UK; Year: 2001; Director: Seamus Harahan)
A film shot in Tessie Dorman's shebeen in east Tyrone, a place of exile for thinker and escapist since before living memory, since redeveloped, legally licenced, now closed down.
Trouble
(Country: US, UK; Year: 2019; Director: Mariah Garnett; Stars: Robyn Reihill, Mariah Garnett)
A personal account of an estranged father set against the Northern Ireland conflict.