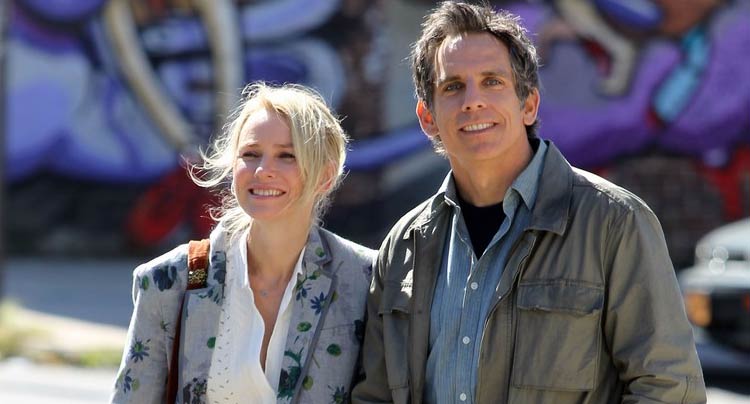 Opening gala film While We're Young
The Glasgow Film Festival is back for its 11th edition, now bigger than ever and sprawling across a range of unusual venues as it celebrates Glasgow's status as a Cinema City. It opens with Noah Baumbach's While We're Young and closes with Ruben Östlund's Force Majeure. Along the way there are celebrations of strong women in film, of games and geekery, and of the unforgettable star that was Ingrid Bergman.

Plus, of course, there's the ever-popular Frightfest, back with an extended lie-up of films to make you frightened of sleeping - not that you're likely to have time for that if you take full advantage of special event like Strictly Ballroom dance spectacular or live Paul Merton tribute to Buster Keaton. With even Shaun the Sheep getting in on the act, Glasgow is the place to be in February 2015.
The Glasgow Youth Film Festival has grown big enough to strike out on its own this year, and you can see what's happening at it here.
View Films by Strand:
View previous years coverage of the Glasgow Film Festival festival:
Glasgow Latest Reviews
Glasgow Film Festival Features
Glasgow Film Festival News