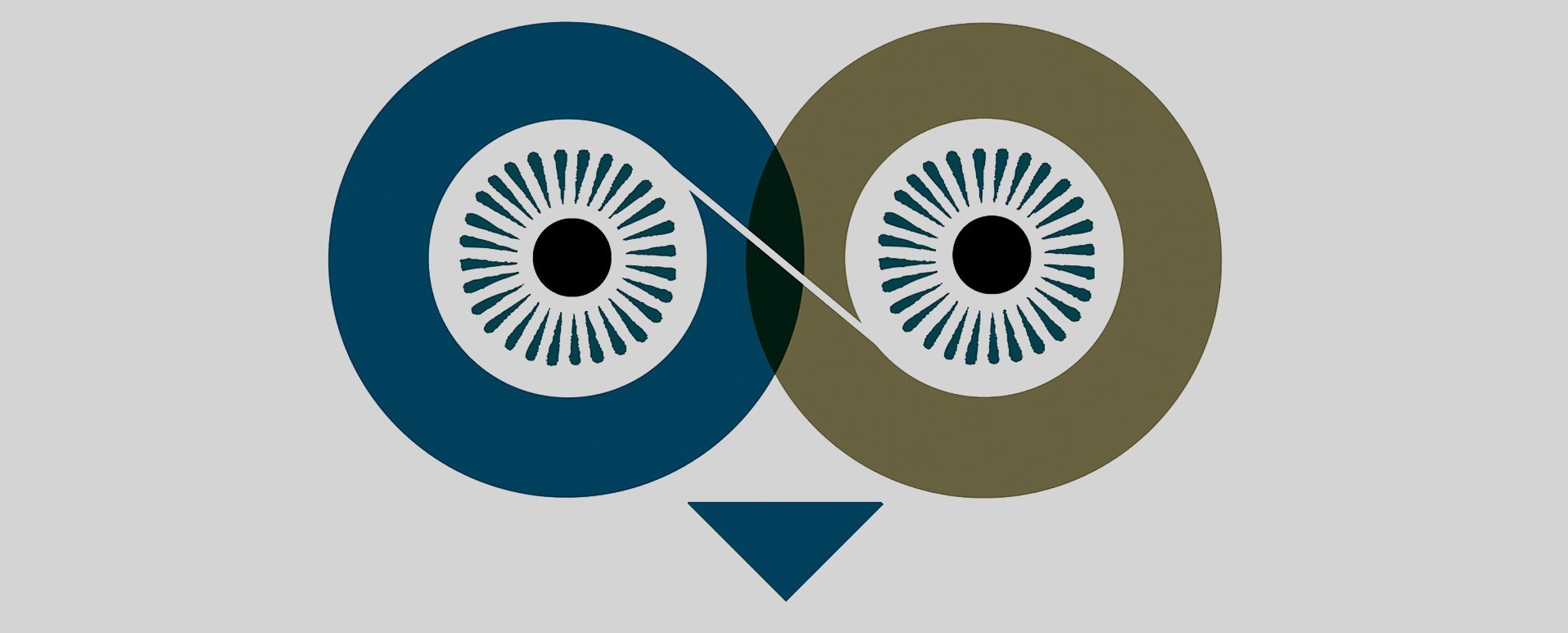 View other Belfast Film Festival Films by strand: Doc Yard, Family Films, Galas, International Competition, John Sayles & Maggie Renzi Retrospective, Kill Your Job Before It Kills You, New Irish Horror, NI Independents, Screenwriters On Screen, Special Events
Anatomy Of A Fall (Anatomie D'une Chute)
(Country: France; Year: 2023; Director: Justine Triet; Writer: Arthur Harari, Justine Triet; Stars: Sandra Hüller, Samuel Theis, Swann Arlaud, Jehnny Beth, Milo Machado Graner, Antoine Reinartz)
A woman is accused of her husband's murder.
Eileen
(Country: US; Year: 2023; Director: William Oldroyd; Writer: Luke Goebel, Ottessa Moshfegh, based on the novel by Ottessa Moshfegh; Stars: Thomasin McKenzie, Anne Hathaway, Shea Whigham, Marin Ireland, Owen Teague)
Set during a bitter 1964 Massachusetts winter, young secretary Eileen becomes enchanted by the glamorous new counsellor at the prison where she works. Their budding friendship takes a twisted turn when Rebecca reveals a dark secret — throwing Eileen onto a sinister path.
Embers
(Country: UK; Year: 2023; Director: Christian Cooke; Writer: Christian Cooke, Dave Florez; Stars: Ruth Bradley, Christian Cook, David Wilmot, Samuel Anderson, Clare Perkins)
Amy, a sex surrogate, is employed to help a high-security psychiatric patient overcome his intimacy issues in order to make parole. Incarcerated for 18 years, Dan must confront his dark past if he is to have any chance of freedom.
Fallen Leaves (Kuolleet Lehdet)
(Country: Finland; Year: 2023; Director: Aki Kaurismäki; Writer: Aki Kaurismäki; Stars: Alma Pöysti, Jussi Vatanen)
The course of potential love does not run smooth for shelf-stacker and a metal worker.
Fingernails
(Country: US; Year: 2023; Director: Christos Nikou; Writer: Christos Nikou, Stavros Raptis, Sam Steiner; Stars: Jeremy Allen White, Annie Murphy, Jessie Buckley, Riz Ahmed, Luke Wilson, Katy Breier)
A woman who is increasingly unsure about her relationship secretly embarks on a new assignment working at a mysterious institute designed to incite and test the presence of romantic love in increasingly desperate couples.
Lie Of The Land
(Country: UK; Year: 2023; Director: John Carlin; Stars: Nigel O'Neill, Ali White)
An ageing farming couple in dire financial straits make a deal with a mysterious stranger who promises to help them find a new life in the sun. Things don't go to plan however, and their devious scheme soon descends into outright chaos.
Monster (Kaibutsu)
(Country: Japan; Year: 2023; Director: Hirokazu Kore-eda; Writer: Yûji Sakamoto; Stars: Sakura Ando, Eita Nagayama, Soya Kurokawa, Hinata Hiragi)
A family finds itself in shocking circumstances.
Not A Thing (Veszélyes Lehet A Fagyi)
(Country: Hungary; Year: 2022; Director: Fanni Szilágyi; Writer: Zsófia Lányi; Stars: Natasa Stork, Márton Patkós, Máté Szabó, Magdi Bódi, Marica Tárnok, László Balkay)
Two identical twins live a completely different life and see each other in quite different perspectives. One is a rich housewife with a newborn, the other is a doctor with low income, but with a sparkling new relationship.
Silent Roar
(Country: UK; Year: 2023; Director: Johnny Barrington; Writer: Johnny Barrington; Stars: Louis McCartney, Ella Lily Hyland, Mark Lockyer, Fiona Bell)
A young surfer struggles to accept his father's disappearance at sea.
The Zone Of Interest
(Country: UK, Poland, US; Year: 2023; Director: Jonathan Glazer; Writer: Jonathan Glazer, based on the book by Martin Amis; Stars: Sandra Hüller, Christian Friedel, Ralph Herforth, Max Beck, Stephanie Petrowitz, Marie Rose Tietjen)
The daily lives of the Höss family outside the walls of Auschwitz.