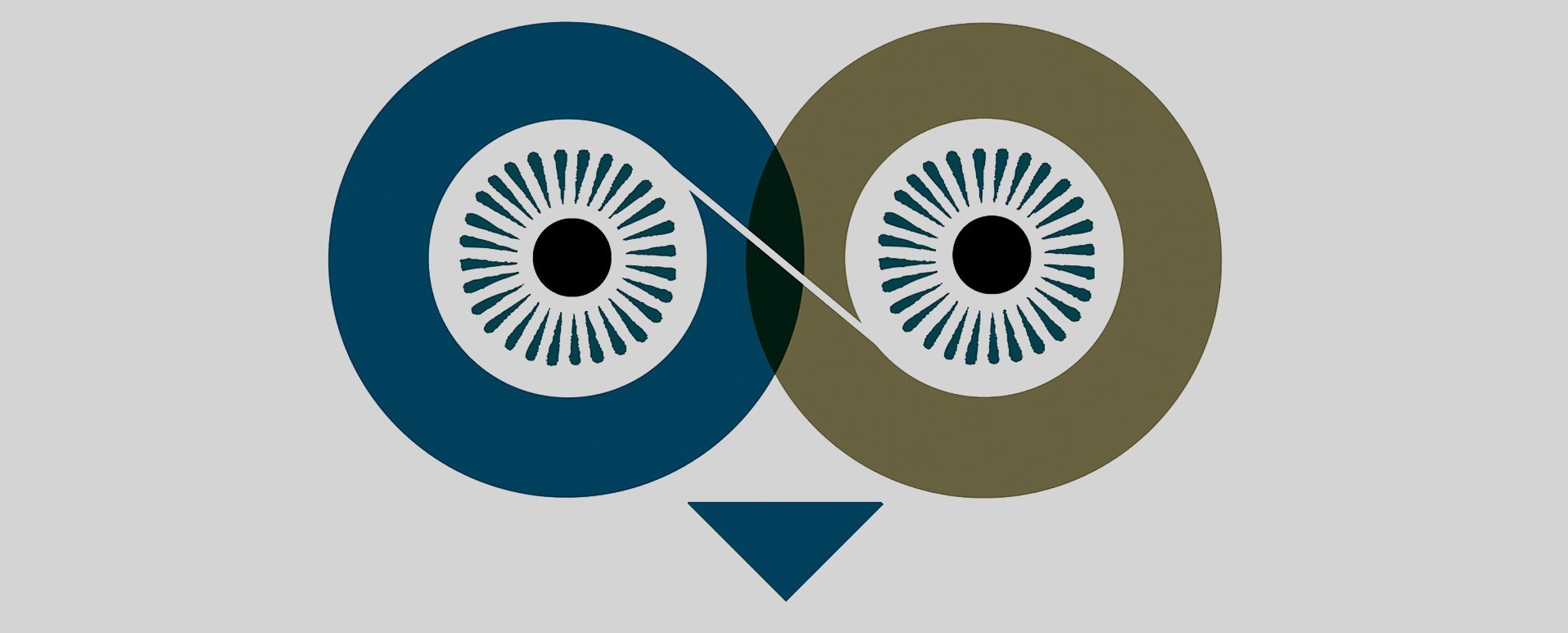 View other Belfast Film Festival Films by strand: Doc Yard, Family Films, Galas, John Sayles & Maggie Renzi Retrospective, Kill Your Job Before It Kills You, New Cinema, New Irish Horror, NI Independents, Screenwriters On Screen, Special Events
Blackbird Blackbird Blackberry
(Country: Georgia; Year: 2023; Director: Elene Naveriani; Writer: Elene Naveriani, Nikoloz Mdivani based on the novel by Tamta Melashvili; Stars: Eka Chavleishvili, Temiko Chinchinadze, Anka Khurtsidze)
The story of a 40something in a dead-end town who discovers love for the first time.
City Of Wind (Ser Ser Salhi)
(Country: Qatar, Germany, Netherlands, Portugal, Mongolia, France; Year: 2023; Director: Lkhagvadulam Purev-Ochir; Writer: Lkhagvadulam Purev-Ochir; Stars: Tergel Bold-Erdene, Nomin-Erdene Ariunbyamba, Bulgan Chuluunbat, Ganzorig Tsetsgee, Tsend-Ayush Nyamsuren)
A teenage shaman finds his life shifting after he meets a girl.
The Delinquents (Los Delincuentes)
(Country: Argentina, Brazil, Luxembourg, Chile; Year: 2023; Director: Rodrigo Moreno; Writer: Rodrigo Moreno; Stars: Margarita Molfino, Esteban Bigliardi, Cecilia Rainero)
Two bank staff rob their own establishment.
Goodbye Julia
(Country: Sudan, Egypt, Germany, France, KSA, Sweden; Year: 2023; Director: Mohamed Kordofani)
Wracked by guilt after covering up a murder, Mona — a northern Sudanese retired singer in a tense marriage — tries to make amends by taking in the deceased's southern Sudanese widow, Julia, and her son, Daniel, into her home.
How To Have Sex
(Country: UK; Year: 2023; Director: Molly Manning Walker; Writer: Molly Manning Walker; Stars: Mia McKenna Bruce, Lara Peake, Shaun Thomas, Sam Bottomley, Enva Lewis, Laura Ambler)
We follow three friends who contend with peer pressure in their decision to "do it".
The Hypnosis
(Country: Sweden, Norway; Year: 2023; Director: Ernst De Geer; Writer: Ernst De Geer, Mads Stegger; Stars: Asta Kamma August, Herbert Nordrum, Andrea Edwards, David Fukamachi Regnfors, Moa Nilsson, Simon Rajala, Aviva Wrede, Alexandra Zetterberg, Kristina Brändén Whitaker, Karin de Frumerie, Julien Combes, Victor Iván, Björn Ekegren Augustsson, Sarah Viktoria Engman, Barry Hammar)
A transformational visit to a hypnotherapist sees Vera throw off the trappings of 'civilised' behaviour.
Inside The Yellow Cocoon Shell
(Country: Vietnam; Year: 2023; Director: Thien An Pham; Writer: Thien An Pham; Stars: Nguyen Thi Truc Quynh, Le Phong Vu, Nguyen Thinh, Vu Ngoc Manh)
A man has to return his sister-in-law's body to her hometown after an accident while, along with his nephew, he searches for his long-lost brother.
In Camera
(Year: 2022; Director: Naqqash Kahlid; Writer: Naqqash Khalid; Stars: Nabhaan Rizwan, Amir El-Masry, Rory Fleck Byrne)
An actor struggles with the various roles he is juggling in life.
Tótem
(Country: Mexico, Denmark, France; Year: 2023; Director: Lila Avilés; Writer: Lila Avilés; Stars: Naíma Sentíes, Monserrat Marañon, Marisol Gasé, Saori Gurza, Teresita Sánchez)
In a large house, friends and family meet for a dual ritual: it is the birthday of young father and painter Tona, but also a farewell ceremony.