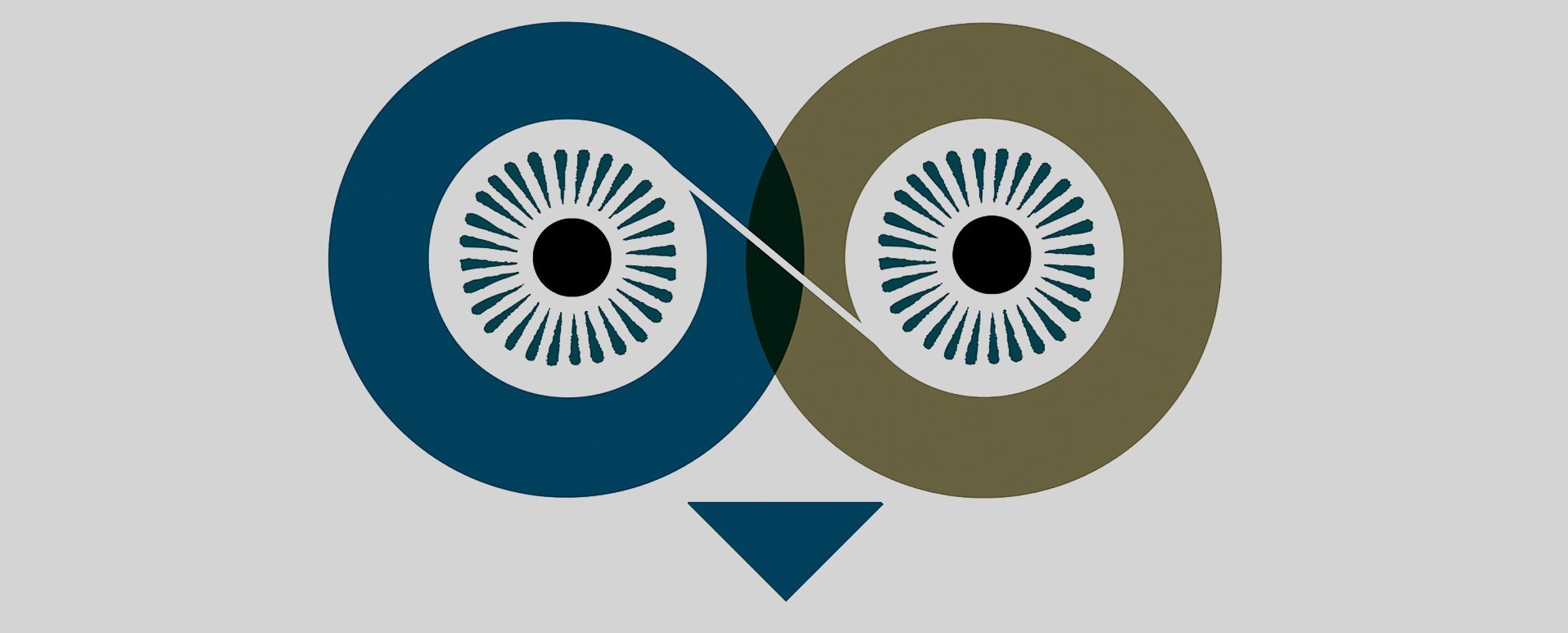 View other Belfast Film Festival Films by strand: Doc Yard, Family Films, Galas, International Competition, Kill Your Job Before It Kills You, New Cinema, New Irish Horror, NI Independents, Screenwriters On Screen, Special Events
Lone Star
(Country: US; Year: 1996; Director: John Sayles; Stars: Chris Cooper, Matthew McConaughey, Kris Kristofferson)
When a rusted sheriff's badge is found alongside a skull in the desert, a mild mannered sheriff starts to investigate his idolised father's involvement in the disappearance of his vicious predecessor.
Matewan
(Country: US; Year: 1987; Director: John Sayles; Stars: Chris Cooper)
In West Virginia, a community of white, Black and immigrant Italian workers gradually comes together to fight the exploitation of their coal company's ruthless enforcers, leading to violent showdown.
Men With Guns
(Country: US, Mexico; Year: 1997; Director: John Sayles; Writer: John Sayles; Stars: Federico Luppi, Damián Delgado, Dan Rivera González, Tania Cruz)
A retired doctor decides to take a trip into the rainforest and visit his past pupils, who dispersed to smaller villages to spread the wonders of modern medicine. He imagines a celebratory journey, where he can take satisfaction in seeing his teachings put into practice, but is instead faced with the brutal realities of living in a country ruled by men with guns.
The Secret Of Roan Inish
(Country: US, Ireland; Year: 1994; Director: John Sayles; Writer: Rosalie K Fry, John Sayles; Stars: Jeni Courtney, Eileen Colgan, Mick Lally, Pat Slowey)
Young Fiona lives with her grandparents in a small fishing village where she takes an active role to unravel mysterious secrets.