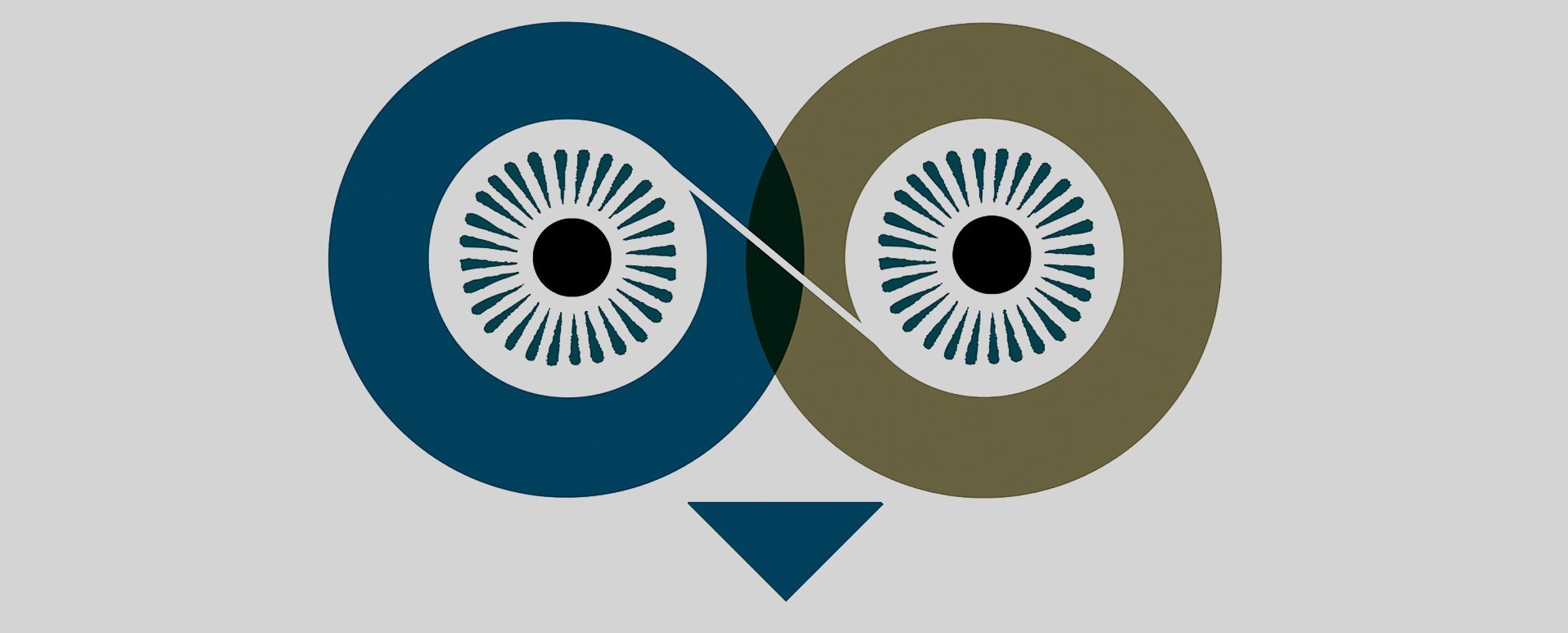 View other Belfast Film Festival Films by strand: Doc Yard, Family Films, Galas, International Competition, John Sayles & Maggie Renzi Retrospective, Kill Your Job Before It Kills You, New Cinema, New Irish Horror, Screenwriters On Screen, Special Events
Communion
(Country: Ireland; Year: 2023; Director: Séan Coyle; Writer: Séan Coyle; Stars: Sadhbh Larkin Coyle, Steven Jess, Jonny Everett)
A recently bereaved widow and the priest of a declining parish find an unexpected connection through their crisis of faith.
Desideratum
(Country: Ireland; Year: 2023; Director: KC Connolly; Writer: KC Connolly; Stars: Seamus O'Rourke, Mark Prendergast, Peter Broderick, Kevin M Walsh, Nicola Boyle)
A priest, a doctor and the police of a small Irish town use their conniving ways to keep the dirt they have on each other secret.
Heaven Scent
(Country: UK; Year: 2023; Director: Michael McNulty; Stars: Robert McGregor)
The mysterious poisoning of a detective friend leads Kent, a retired English teacher, on the search for a transforming perfume that could shape the political and religious stability of Northern Ireland.
Three Way Mirror
(Country: Ireland; Year: 2023; Director: Kevin J McCorry; Stars: Richard Sherwood)
Traumatised by a brutal attack, Alexander Hutton's psyche is fractured into two. Mr Positive and Mr Negative are locked in a battle of the minds to either save or destroy their host.
Viva
(Year: 2023; Director: Marie Clare Cushinan)
In the near future, where the world faces inevitable climate collapse and overpopulation, elderly people are encouraged to 'opt out' early, and go out with dignity and grace.