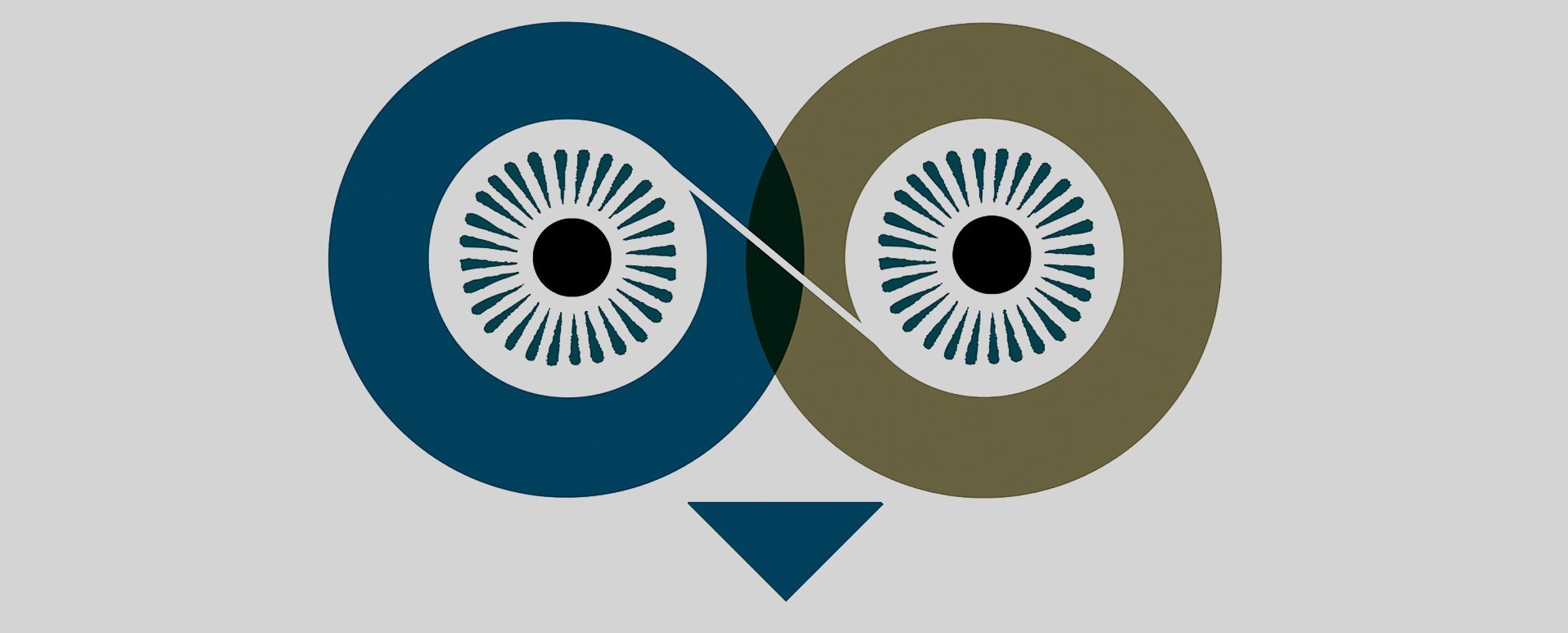 View other Belfast Film Festival Films by strand: Doc Yard, Family Films, Galas, International Competition, John Sayles & Maggie Renzi Retrospective, Kill Your Job Before It Kills You, New Cinema, New Irish Horror, NI Independents, Special Events
Adaptation
(Country: US; Year: 2002; Director: Spike Jonze; Writer: Charlie Kaufman, based on The Orchid Thief by Susan Orlean; Stars: Nicolas Cage, Meryl Streep, Chris Cooper, Tilda Swinton, Maggie Gyllenhaal)
A writer wrestles with his demons - and his twin - as he tries to adapt a book for the big screen.
Barton Fink
(Country: US; Year: 1991; Director: Joel Coen; Writer: Ethan Coen, Joel Coen; Stars: John Turturro, John Goodman, Judy Davis, Michael Lerner, John Mahoney, Tony Shalhoub)
An intellectual screenwriter comes to Hollywood to write a script for a wrestling B movie.
Sunset Boulevard
(Country: US; Year: 1950; Director: Billy Wilder; Writer: Charles Brackett, Billy Wilder; Stars: William Holden, Gloria Swanson, Erich von Stroheim, Nancy Olson, Fred Clark, Lloyd Gough, Jack Webb)
A fading star, an exploitative journalist, murder and madness in the dark side of Hollywood.