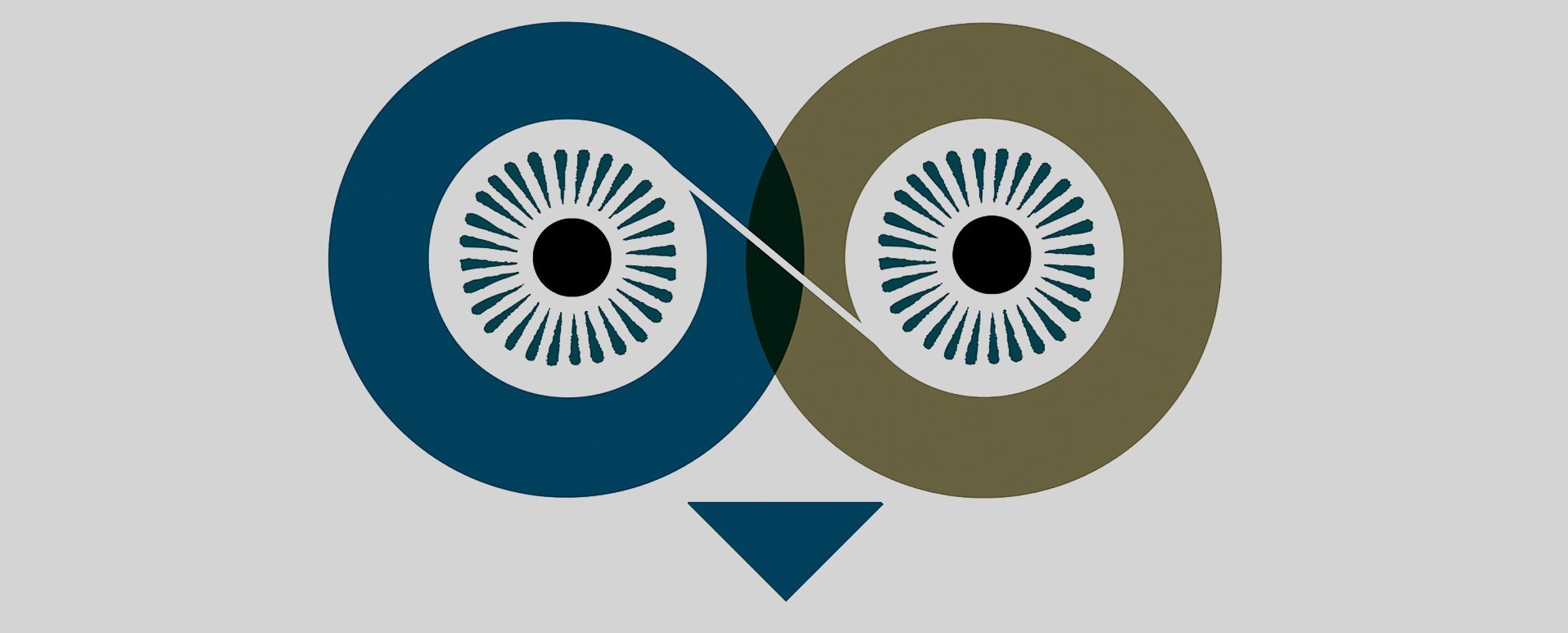 View other Belfast Film Festival Films by strand: Doc Yard, Family Films, Galas, International Competition, John Sayles & Maggie Renzi Retrospective, Kill Your Job Before It Kills You, New Cinema, New Irish Horror, NI Independents, Screenwriters On Screen
King Kong
(Country: US; Year: 1933; Director: Merian C Cooper, Ernest B Schoedsack; Writer: James Ashmore Creelman, Ruth Rose; Stars: Fay Wray, Robert Armstrong, Bruce Cabot, Frank Reicher, Sam Hardy, Noble Johnson, James Flavin)
Still the big daddy of all monster movies.
Whose Dog Am I? (Ki Kutyája Vagyok én)
(Country: Romania, Hungary; Year: 2022; Director: Róbert Lakatos; Stars: Talpas)
In a world where the citizens are the dogs, the politicians are the dog breeders, the officials are the owners and the nations are the national dog breeds, an ageing Hungarian Kuvasz goes looking for a mate.