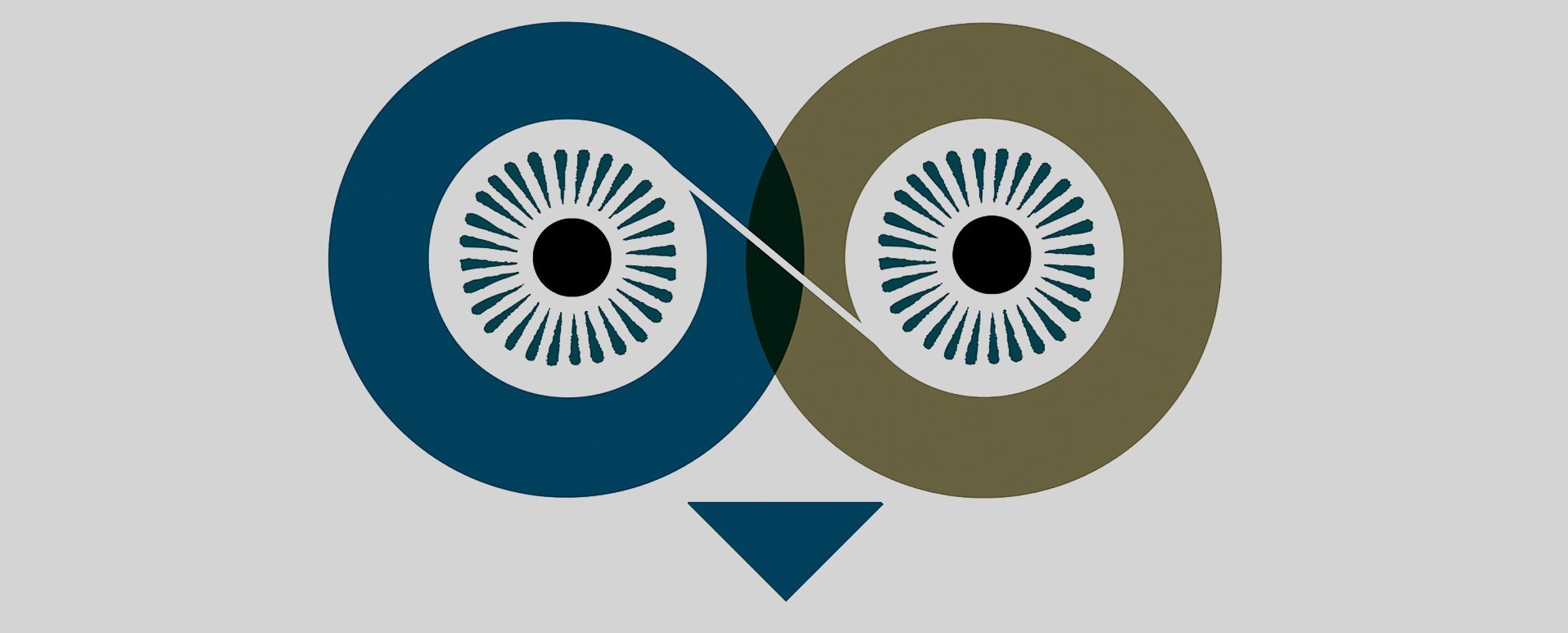 View other Belfast Film Festival Films by strand: Doc Yard, Family Films, Galas, International Competition, John Sayles & Maggie Renzi Retrospective, New Cinema, New Irish Horror, NI Independents, Screenwriters On Screen, Special Events
Blue Collar
(Country: US; Year: 1978; Director: Paul Schrader; Stars: Richard Pryor, Harvey Keitel, Yaphet Kotto)
Three overworked and underpaid Detroit car industry workers decide to stick it to the man and hatch a plan to rob their own union.
Do Not Expect Too Much Of The End of the World (Nu aștepta prea mult de la sfârșitul lumii)
(Country: Romania, Luxembourg, France, Croatia; Year: 2023; Director: Radu Jude; Writer: Radu Jude; Stars: Ilinca Manolache, Ovidiu Pîrșan, Nina Hoss, Dorina Lazăr, László Miske, Katia Pascariu)
Overworked and underpaid, Angela drives around the city of Bucharest to film the casting for a 'safety at work video' commissioned by a multinational company. When one of the interviewees reveals the company's liability in his accident, a scandal erupts.