Our New York Film Festival photo round-ups continues with the press conference for Monroe biopic My Week With Marilyn. You can also view Galleries One, Two, Three and Five. Photographs: Anne-Katrin Titze

Press conference for My Week With Marilyn, l to r, Associate director of programming Scott Foundas, director Simon Curtis and stars Michelle Williams [Marilyn Monroe], and Eddie Redmayne[Colin Clark]. Producer Harvey Weinstein, whose company are releasing the film, was also spotted leaving the conference, although he didn't join the others on stage.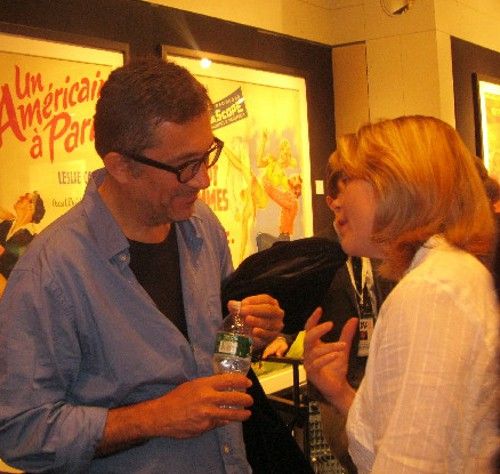 Bilge Ceylan after his Society of Lincoln Center Conversation
Share this with others on...