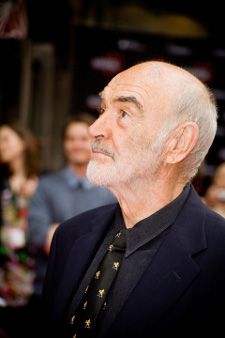 Sir Sean Connery greets the mounting crowd outside Edinburgh's Festival Theatre
May 16, and guests assemble on the red carpet for the opening of the 64th Edinburgh International Film Festival. It's a sensational night with a real party atmosphere, and despite the sun still shining brightly, nothing can eclipse these stars.
As usual, the guests include the festival's celebrity patrons Tilda Swinton and Sir Sean Connery - the latter sporting a mysterious head wound. The former James Bond was this year accompanied by a Bond Girl, with Britt Ekland effortlessly charming the crowd, still looking glamorous in her red outfit.
"This is where I fell in love with movies," revealed Bob Last, producer of opening gala film The Illusionist, who was accompanied by its director Sylvain Chomet and a troupe of acrobats who lingered on the red carpet to entertain the crowd.
Probably the fans' favourite guest was Star Trek star and newly knighted Sir Patrick Stewart, with hundreds queueing to get his autograph. There was also a touch of Hollywood glamour with Ugly Betty star America Ferrara showing off a striking asymmetrical Alice + Olivia dress - and a diamond ring! She used the occasion to announce her engagement to actor Ryan Piers Williams.
All photography is by Stuart Crawford.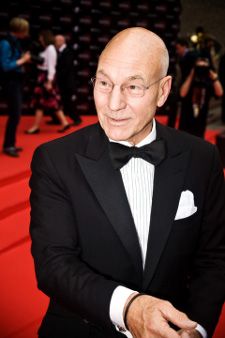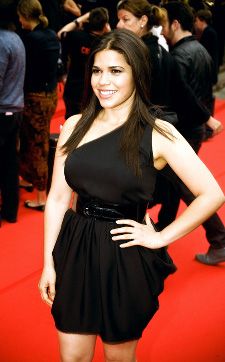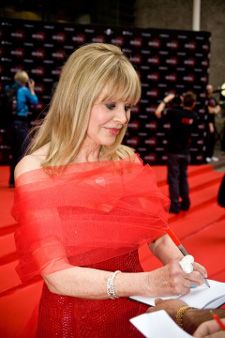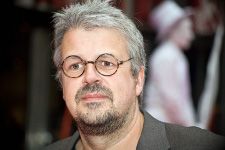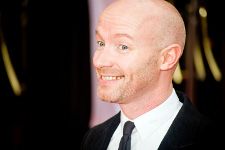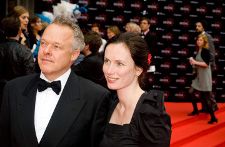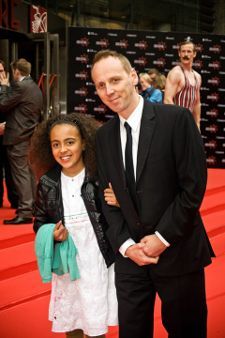 Share this with others on...