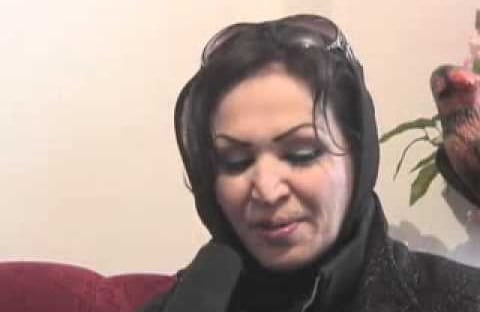 Saba Sahar, a popular actress and Afghanistan's first female film director, was shot today outside her house in Kabul. She received injuries to her stomach but is reportedly in stable condition in hospital after undergoing surgery. Her bodyguards were also injured in the attack but a child in the vehicle was unharmed.
The 44 year old is known for her films about corruption and was also a well known campaigner for women's rights, prompting widespread speculation about the motive behind the attack. She is also a trained police officer, an experience she drew on for her 2008 film Passing The Rainbow.
Images taken by onlookers have shown Sahar's car peppered with bullet holes. No suspects have as yet been publicly identified. With gun attacks on the rise in the city, authorities are likely to struggle to track down those responsible.
Share this with others on...