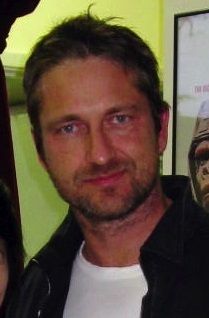 Gerard Butler
Photo: Bob Bekian
Gerard Butler was rushed to hospital today following a motorbike accident. According to reports, he was riding his Harley Davidson through Los Angeles when a car cut him off, causing him to crash. He is understood to have escaped serious injury, suffering only a few cuts and bruises.
A passer-by quickly alerted the emergency services after the accident took place. The Paisley-born actor, who has previously joked about his susceptibility to accidents, is now recovering and is expected to continue work on promoting his latest film, Geostorm, by the end of the week.
Butler was hospitalised in 2011 after he nearly drowned while filming surf drama Chasing Mavericks, and again the following year when he broke two bones in his neck while filming Olympus Has Fallen.
Geostorm provides Butler with another action role as he goes up against a natural disaster unleashed when climate control satellites stop working as planned.
Share this with others on...