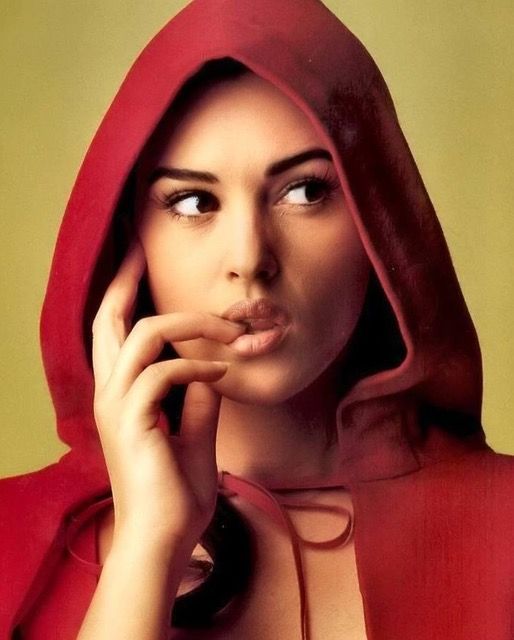 Monica Bellucci: a frequent visitor over the years at the Cannes Film Festival will host the opening and closing ceremonies.
Photo: UniFrance
The figure in the spotlight as master of ceremonies at the opening and closing ceremonies of this year's 70th edition of the Cannes Film Festival, which beam out live worldwide, will be Italian actress Monica Bellucci, the organisers have announced.
Bellucci, a frequent visitor to the Festival either on her own or with her ex-partner Vincent Cassel with whom she co-starred in Gaspard Noé's controversial Irréversible in 2002, has carved out her career with many prestigious French and Italian directors as well as in the international arena. She appeared in Cannes for the first time with Morgan Freeman and Gene Hackman for Stephen Hopkins' Under Suspicion in 2000.
She has had previous form in taking on the dual role in Cannes, presiding over the opening and closings ceremonies at the festival's 56th edition. She has also been a member of the Competition jury with Wong Kar Wai in 2006. More recently she supported young Italian director Alice Rohrwacher for her film The Wonders (Les Merveilles), which won the grand jury prize.
Romanian director and Palme d'Or winner Cristian Mungiu, has been named as president of the Cinéfondation and Short Films Jury
Photo: UniFrance
On screen, Bellucci will next be seen in television in season 3 of the cult David Lynch series Twin Peaks and in season 2 of the American series Mozart In The Jungle, named best comedy in last year's Golden Globes. Her next big screen appearance will be in Emir Kusturica's latest feature On The Milky Road.
She succeeds recent incumbents Lambert Wilson and Laurent Lafitte, the latter blotting his copy book with some inappropriate remarks at last year's opening ceremony when he "joked" from the stage to Woody Allen: "You've been shooting so many of your films here in Europe and yet in the US you haven't even been convicted for rape." The remark was received with gasps and one of stars of the opening film Café Society, Blake Lively, stated that she was offended with what she heard.
Meanwhile Romanian director Cristian Mungiu, has been named as President of the Cinéfondation and Short Films Jury. He won the Palme d'Or with only his second feature 4 Months, 3 Weeks and 2 Days in 2007 and was named Best Director for Graduation in 2016.
As previously announced, the colourful icon of Spanish cinema Pedro Almodóvar is to be the next President of the Competition Jury for the Festival.
The red carpet will be unfurled from May 17-28. The traditional unveiling of the main programme will take place in Paris in the middle of April.
Share this with others on...