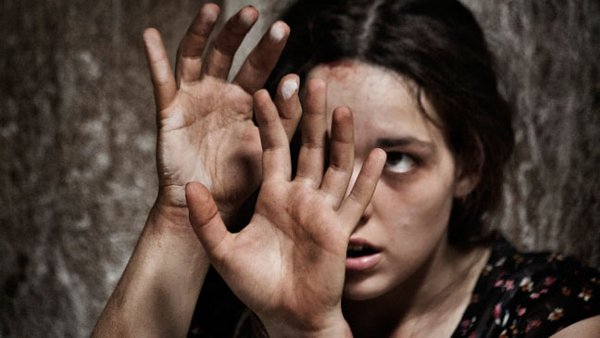 As the Cannes Film Festival begins to wind down tomorrow towards its final weekend and the main awards ceremony on Sunday some of the prizes already have been announced.
An engrossing Italian film noir by debut film-makers Fabio Grassadonia and Antonio Piazza tonight (23 May), Salvo has won the 10,000 euros Nespresso Grand Prize.
The film, part of Critics' Week, also won the France 4 Visionary Award, worth 4000 euros.
The Discovery prize for short film, which gives 8000 euros towards the winner's first feature, was awarded to Come And Play by Daria Belova.
The Canal+ short film award was bestowed on Pleasure by Ninja Thyberg.
Society of Authors, Directors and Composers Award for best screenplay and a 4000 euros prize was given to Le Demantlement by Sebastien Pilote.
Critics' Week has a reputation for focusing on new talent and boasts an internationally diverse line-up but the organisers are hampered by a small cinema of around 250 seats which means that frequently they turn away more people than they can accommodate.
Share this with others on...