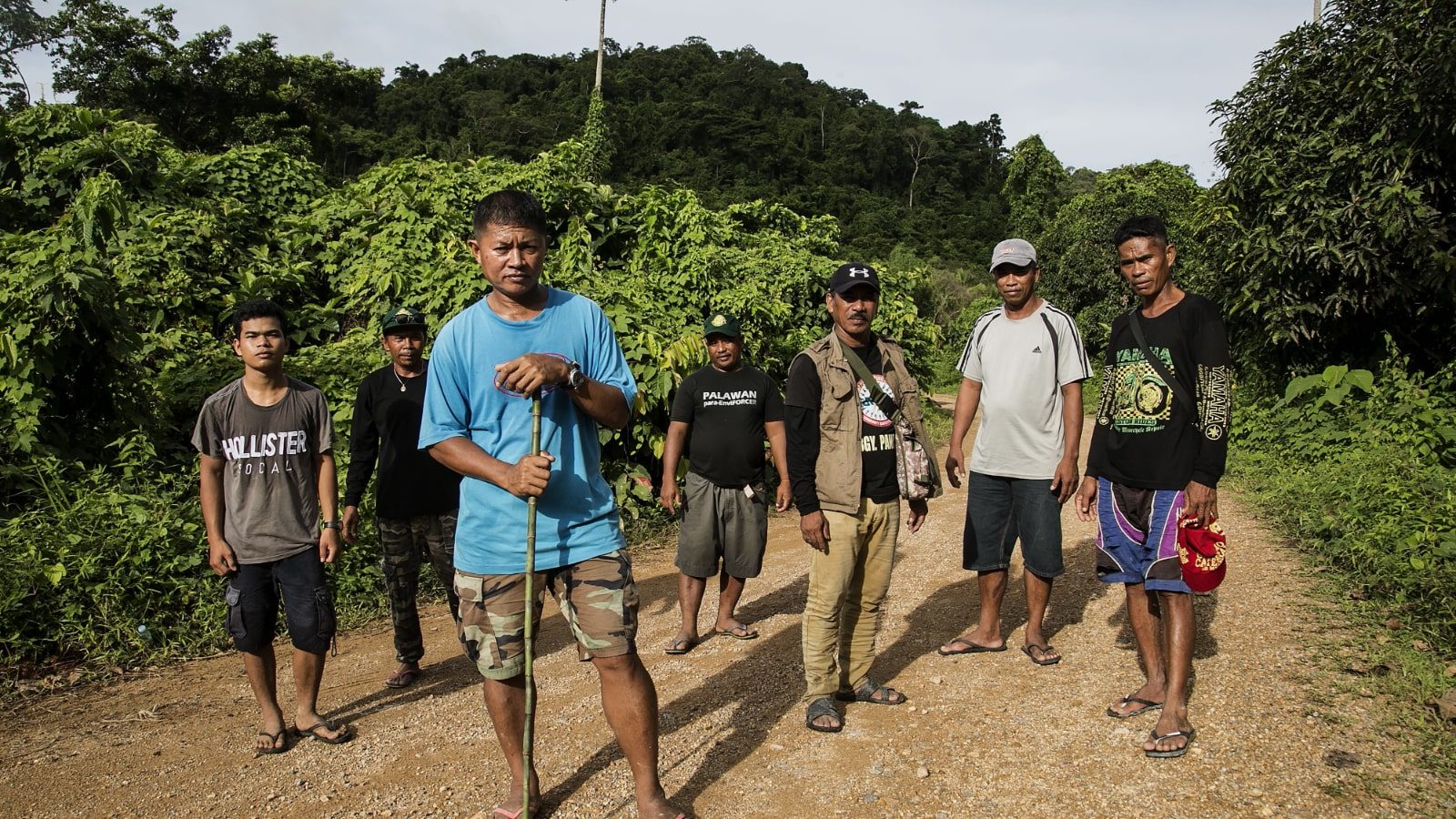 Delikado will open the festival
A festival that travels the globe highlighting human rights issues. This year's London edition will take place from March 16 to 26 and feature physical screenings at the Barbican in London as well as online streaming for viewes across the UK
View previous years coverage of the Human Rights Watch Film Festival festival:
Human Rights Latest Reviews
Seven Winters In Tehran
In 2007, Reyhaneh Jabbari, 19, is sentenced to death in Iran for the murder of a man who tried to rape her. The efforts her family and supporters undertake open a window into the mass oppression and silencing of women in the country and the risks it takes to support them.

Delikado
Bobby, Tata and Nieves – a charismatic lawyer, a former illegal logger and a fearless politician – are three magnetic leaders fighting to stop corporations and governments seeking to plunder increasingly valuable natural resources from the island of Palawan.
I Didn't See You There
Spurred by the spectacle of a circus tent that goes up outside his Oakland apartment, a disabled filmmaker launches into a meditative journey exploring the history of freakdom, vision, and (in)visibility.