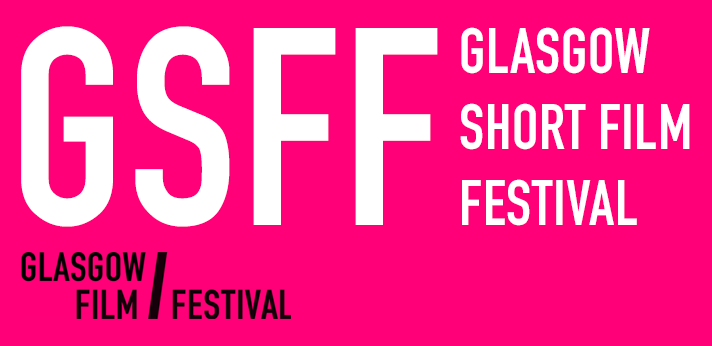 View other Glasgow Short Film Festival Films by strand: Bill Douglas 3: Mom and Pop, Bill Douglas Award 1: Four Walls, Bill Douglas Award 2: Edgelands, Bill Douglas Award 5: Possible Worlds, Bill Douglas Award 6: C:\Lose Yourself, Blueprint: B-Roll, Blueprint: Scottish Independent Shorts, First Reels 1: Dreamers, Galas, Scared Shortless, Scottish Competition 1, Scottish Competition 2: Lost in the Flood, Scottish Competition 3: Learn to Fly
Aquaparque
(Country: Portugal; Year: 2018; Director: Ana Moreira)
A girl and a boy hide from the outside world in an abandoned waterpark. In the ruins of the old swimming pools, they find a shelter to grieve their loss of hopes and dreams.
Container (Kontener)
(Country: Germany; Year: 2017; Director: Sebastian Lang; Writer: Sebastian Lang; Stars: Joanna Drozda, Anka Graczyk)
Story of two Polish dairy workers, told from the perspective of one on the night the other disappears.
The Escape (L'Échappée)
(Country: France; Year: 2018; Director: Laëtitia Martinoni)
Alice is at hospital, just out of surgery. She is very ill and totally bald. Yet she sings, wears make-up and cracks herself up. She is love with her surgeon.
I Signed The Petition
(Country: UK, Germany, Switzerland; Year: 2018; Director: Mahdi Fleifel)
Immediately after a Palestinian man signs an online petition, he is thrown into a panic-inducing spiral of self-doubt.
Those Who Desire (Los Que Desean)
(Country: Spain; Year: 2018; Director: Elena Lopez Riera)
In Southern Spain, a peculiar race between colourful hand-painted pigeons will reward not the fastest one, but the one who succeeds in seducing a female pigeon and flying the longest possible time at her side. Short