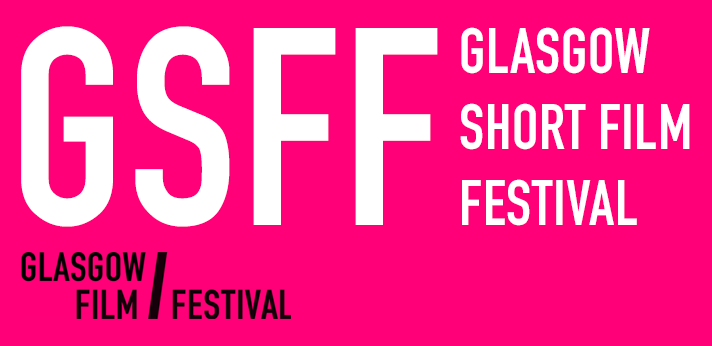 View other Glasgow Short Film Festival Films by strand: Bill Douglas 3: Mom and Pop, Bill Douglas Award 1: Four Walls, Bill Douglas Award 2: Edgelands, Bill Douglas Award 5: Possible Worlds, Bill Douglas Award 6: C:\Lose Yourself, Blueprint: B-Roll, Blueprint: Scottish Independent Shorts, Galas, Scared Shortless, Scottish Competition 1, Scottish Competition 2: Lost in the Flood, Scottish Competition 3: Learn to Fly, Short Matters! 1
Block
(Country: UK; Year: 1994; Director: Duncan Nicoll; Writer: Duncan Nicoll)
A sculptor discovers a stone man inside a block of granite.
The Contract
(Country: UK; Year: 1994; Director: Ewan Morrison)
A man obsessed with the novel Venus In Furs puts himself in the care of a female psychiatrist and begs her to abuse him in order to cure him of his fantasies.
Dirty Diamonds
(Country: UK; Year: 1992; Director: David Mackenzie)
A film noir pastiche shot in black and white on the genteel streets of Edinburgh.
Relax
(Country: UK; Year: 1993; Director: Hannah Robinson)
A couple engage in inappropriate behaviour on a busy train.
Sad To Say But Sammy Is Dead
(Country: UK; Year: 1996; Director: Travis Reeves)
A little girl carries a shoebox to school ready for show-and-tell session at school, and has nightmares about a dead bird she finds in the garden.