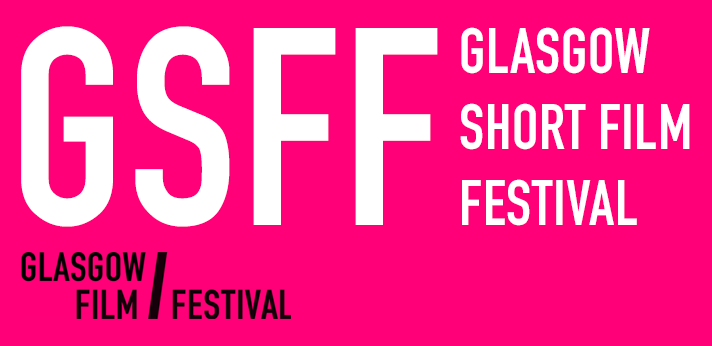 View other Glasgow Short Film Festival Films by strand: Bill Douglas 3: Mom and Pop, Bill Douglas Award 1: Four Walls, Bill Douglas Award 2: Edgelands, Bill Douglas Award 5: Possible Worlds, Blueprint: B-Roll, Blueprint: Scottish Independent Shorts, First Reels 1: Dreamers, Galas, Scared Shortless, Scottish Competition 1, Scottish Competition 2: Lost in the Flood, Scottish Competition 3: Learn to Fly, Short Matters! 1
Do It Again
(Country: US; Year: 2018; Director: Curtis Miller)
A meditation on anticipation and falling, combining three moments of shared looking at Chicago's Marina Towers.
Fest
(Country: Germany; Year: 2018; Director: Nikita Diakur)
Drone. Stunt. Rave.
Operation Jane Walk
(Country: Austria; Year: 2018; Director: Leonhard Müllner, Robin Klengel)
A city tour through the architecture of an online multiplayer shooter. A digital war zone is reappropriated for urban flâneurs, peaceful tourists of a digital world who avoid combat whenever possible.
#PROFIT (Who's Next?)
(Country: Slovakia; Year: 2018; Director: Miro Drobný)
Oleg and Vadim are the world's best-known roof-toppers. Only the beautiful Angela upstages them. They take risks to get the best shots, to attain the highest number of likes - and to win her heart.
Swatted
(Country: France; Year: 2018; Director: Ismael Joffroy Chandoutis)
Online players describe their struggles with 'swatting', a life-threatening cyber-harassment phenomenon that looms over them whenever they play.