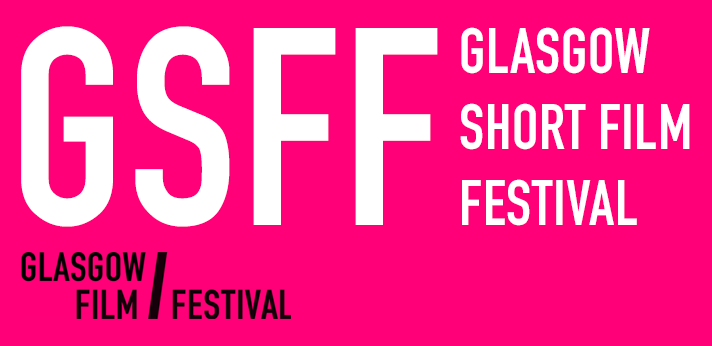 View other Glasgow Short Film Festival Films by strand: Bill Douglas 3: Mom and Pop, Bill Douglas Award 1: Four Walls, Bill Douglas Award 5: Possible Worlds, Bill Douglas Award 6: C:\Lose Yourself, Blueprint: B-Roll, Blueprint: Scottish Independent Shorts, First Reels 1: Dreamers, Galas, Scared Shortless, Scottish Competition 1, Scottish Competition 2: Lost in the Flood, Scottish Competition 3: Learn to Fly, Short Matters! 1
The Flood Is Coming
(Country: UK; Year: 2018; Director: Gabriel Böhmer, Benjamin Steckel)
A forest hermit tries to prepare for a flood but becomes distracted by his noisy neighbour.
The Imminent Immanent (Baga't Diri Tuhay Ta't Pamahungpahung)
(Country: Philippines, Singapore, Italy; Year: 2018; Director: Carlo Francisco Manatad)
A rural town goes about its business while strong forces of nature silently creep in to challenge the townspeople's existence. Meanwhile, the filmmaker traces his roots while preparing himself for the worst.
Slaughter
(Country: Iran; Year: 2019; Director: Saman Hosseinpuor, Ako Zandkarimi)
Ghasem is forced to sell his cow to survive a hard winter, but his son releases the cow before it is collected.
Three Stories Inside A Rental Van
(Country: Australia; Year: 2018; Director: Lewis Attey)
The life of a white rental van is told via the different people who hire it.
Vassileia
(Country: Greece; Year: 2018; Director: Anastasia Kratidi)
Vassileia has lost her father and is about to lose her home but still has her job. Working keeps her active and it gives her the stability she needs. She soldiers on in silence.