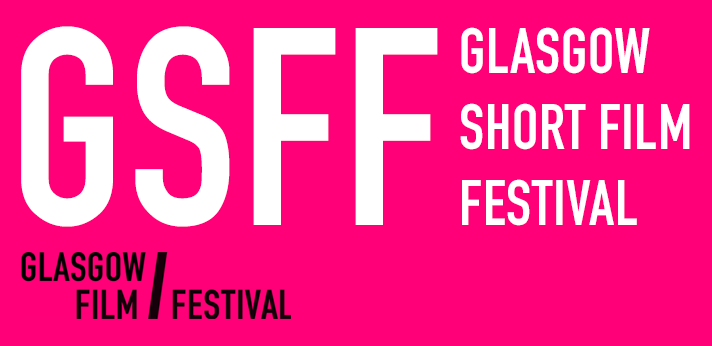 View other Glasgow Short Film Festival Films by strand: Bill Douglas 3: Mom and Pop, Bill Douglas Award 1: Four Walls, Bill Douglas Award 2: Edgelands, Bill Douglas Award 5: Possible Worlds, Bill Douglas Award 6: C:\Lose Yourself, Blueprint: B-Roll, Blueprint: Scottish Independent Shorts, First Reels 1: Dreamers, Scared Shortless, Scottish Competition 1, Scottish Competition 2: Lost in the Flood, Scottish Competition 3: Learn to Fly, Short Matters! 1
Enough
(Country: UK; Year: 2019; Director: Anna Mantzaris; Writer: Leanne Brooks)
A fuzzy yarn about what happens when patience runs out.
The Green Fog
(Country: US; Year: 2017; Director: Evan Johnson, Galen Johnson, Guy Maddin)
Compiles bits from 98 films and 3 TV shows set in San Francisco and re-imagines a post-modern version of Hitchcock's classic Vertigo.
Terror Nullius
(Country: Australia; Year: 2018; Director: Soda Jerk; Stars: Tony Abbott, Angry Anderson, Tom Burlinson)
A political revenge fable which offers an un-writing of Australian national mythology.