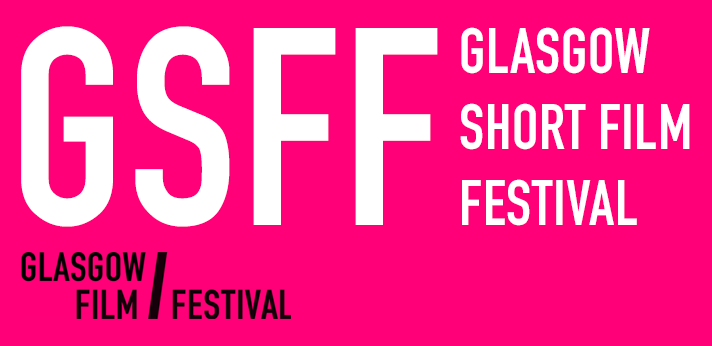 View other Glasgow Short Film Festival Films by strand: Bill Douglas 3: Mom and Pop, Bill Douglas Award 1: Four Walls, Bill Douglas Award 2: Edgelands, Bill Douglas Award 5: Possible Worlds, Bill Douglas Award 6: C:\Lose Yourself, Blueprint: Scottish Independent Shorts, First Reels 1: Dreamers, Galas, Scared Shortless, Scottish Competition 1, Scottish Competition 2: Lost in the Flood, Scottish Competition 3: Learn to Fly, Short Matters! 1
Fest
(Country: Germany; Year: 2018; Director: Nikita Diakur)
Drone. Stunt. Rave.
Fridge
(Country: UK; Year: 1995; Director: Peter Mullan)
In a squalid tenement building in Glasgow, two toughs lock a helpless young boy inside a broken fridge-freezer.
Gasman
(Country: UK; Year: 1998; Director: Lynne Ramsay)
A brother and sister go to a Christmas party with their father and two other children they don't know.
The Lost Head And The Bird
(Country: India; Year: 2018; Director: Sohrab Hura)
A disorientating and absurd world on the fringes of contemporary India where the undercurrents of caste, sexual, religious and political violence lurk beneath the surface.
Pinch Neck
(Country: US; Year: 1968; Director: Bruce Nauman; Stars: Bruce Nauman)
Bruce Nauman pinches his lips; pulls his lower lip; pinches his cheeks, pulls his neck; and pulls his lips.
World Of Glory
(Country: Sweden; Year: 1991; Director: Roy Andersson)
A plain, ordinary man tells us about his work as a real-estate broker, his dead father, his ordinary home and so on.