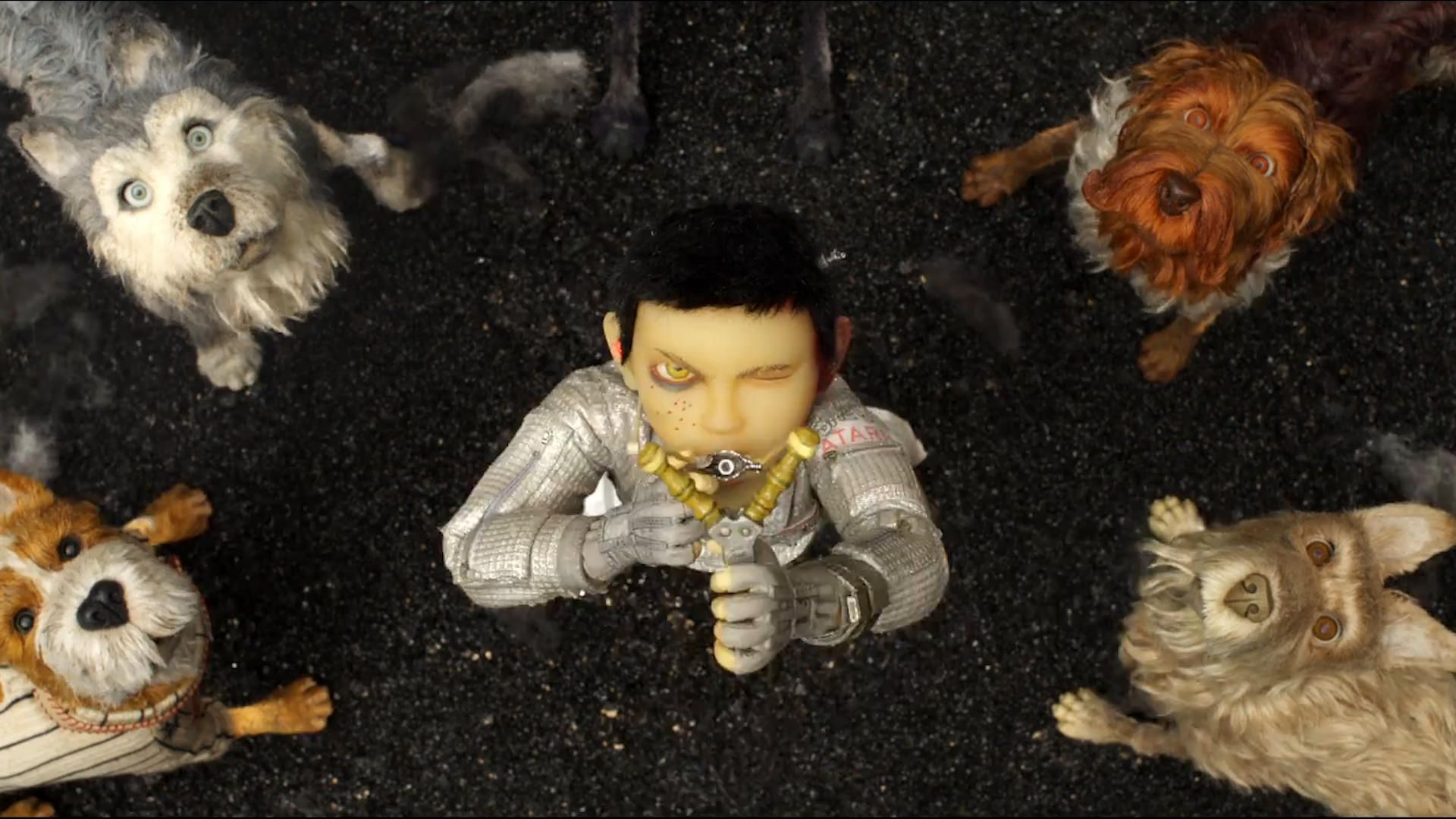 Isle Of Dogs is the opening film
The 14th edition of the Glasgow Film Festival will be held in 2018 with the line-up set to include special tributes to the cinema of Ireland and the Baltic countries. Special guests as the festival, which features 13 world and European premières, include David Tennant, Bill Pullman, Lynne Ramsay and Ben Wheatley.
The festival opens with Wes Anderson's Isle Of Dogs and closes with international tale of solidarity Nae Pasaran.
The festival runs from 21 February to 4 March.
View Films by Strand:
View previous years coverage of the Glasgow Film Festival festival:
Glasgow Latest Reviews
Glasgow Film Festival Features
Glasgow Film Festival News