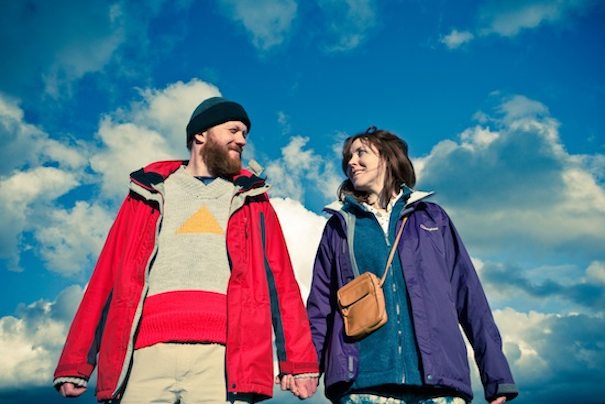 Sightseers
Back for its seventh year, Abertoir had a strong selection of horror and cult film fare with which to scare the inhabitants of Aberystwyth. The highly acclaimed American Mary and Antiviral headed the line-up, but there were also old favourites like Quatermass And The Pit and even a special screening of The Rocky Horror Picture Show. Guest of honour Catriona MacColl spoke at a special screening of The Beyond while other guests included Hellraiser star Simon Bamford and director Steven Sheil. Book readings and talks ran alongside the film line-up, plus there was a chance to watch Tod Browning classic The Unknown with live piano accompaniment.
View Films by Strand:
View previous years coverage of the Abertoir festival:
Abertoir Latest Reviews
Abertoir Features
Cold cuts
Antiviral, Dead Sushi, American Mary and more - an Abertoir diary.
It's a scream
Catriona MacColl looks back on her life as a horror heroine.