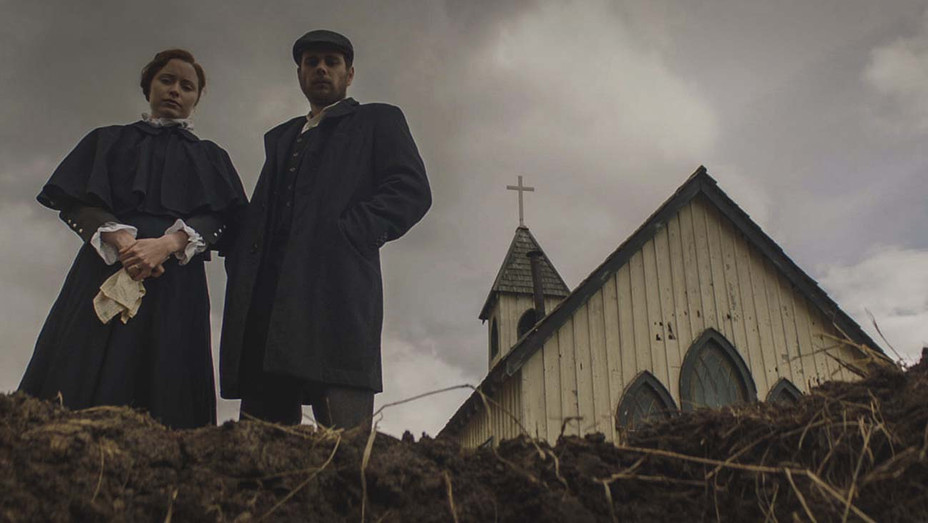 The Curse Of Audrey Earnshaw
Like many other 2020 festivals, Abertoir went online, but there was still plenty to enjoy. A great line-up of films was supported by opportunities to talk to some of the filmmakers and socialise with fellow horror fans, plus there was an exclusive interview with genre legend Roger Corman.
The festival ran from 28 October to 1 November.
View previous years coverage of the Abertoir festival:
Abertoir Latest Reviews