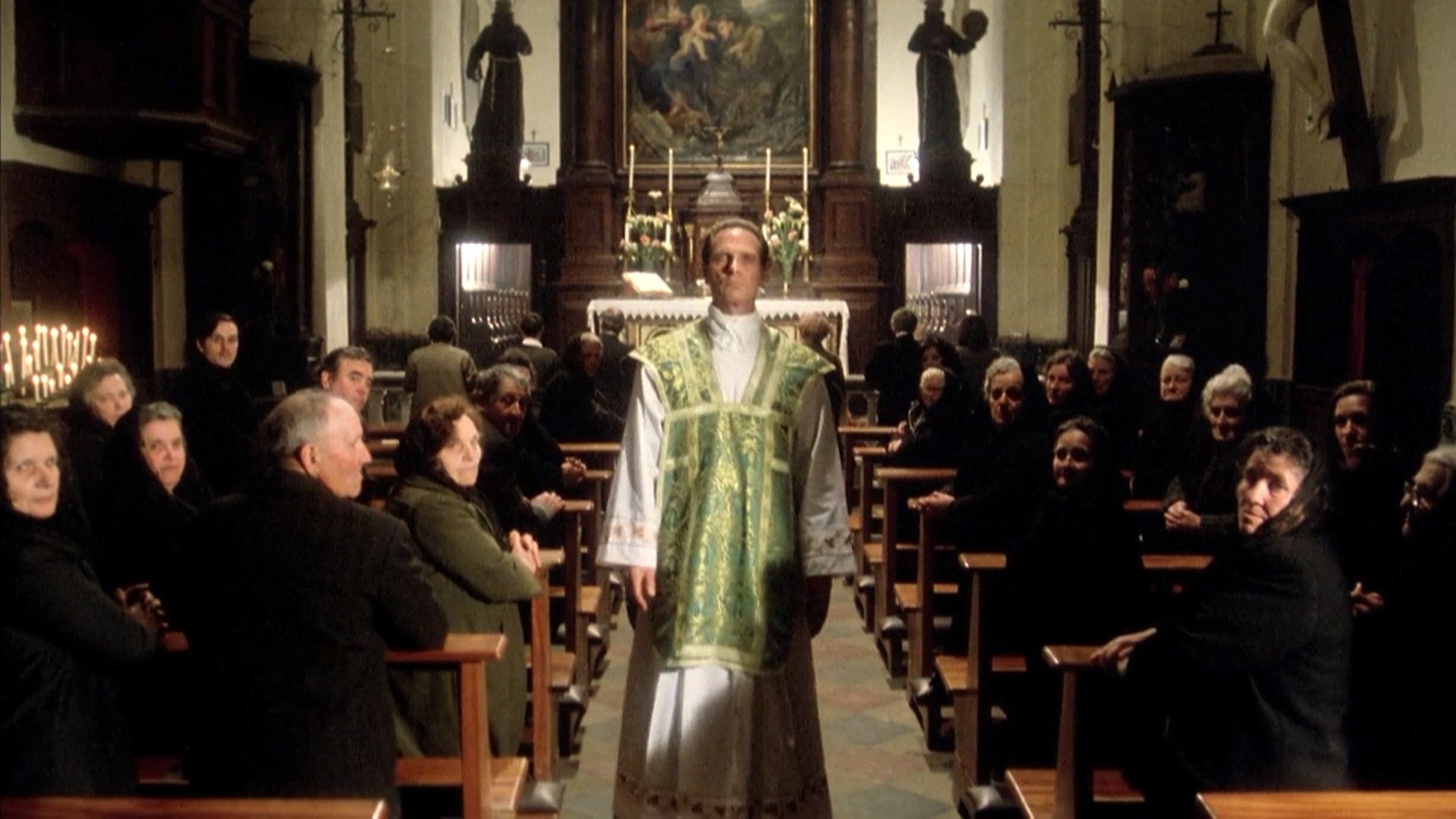 The Bloodstained Shadow
There's a giallo-heavy line-up at this year's Abertoir, along with some of the biggest horror titles on the festival circuit this year. Alongside the feature titles is a strong short film programme, and attendees can look forward to meeting some very special guests, including giallo legends Lamberto Bava and Sergio Martino. Ceredigion Museum will provide an unusual venue for retrospective screenings of Dario Argento's Opera and Lamberto Bava's Demons, and there will be a tribute to Peter Lorre and a celebration of the work of Edgar Allan Poe.
Wheelchair access is available throughout and assistance dogs are welcome.
The festival runs from 14 to 19 November.
View previous years coverage of the Abertoir festival:
Abertoir Latest Reviews