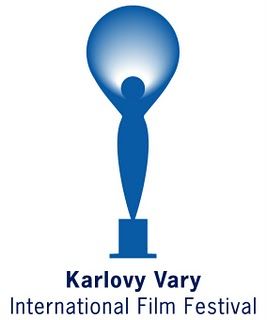 In addition to the features listed below, this section also contains a number of short films.
View other Karlovy Vary International Film Festival Films by strand: Crystal Globe Competition, Horizons, Midnight Screenings, Out Of The Past, People Next Door, Proxima Competition, Special Screenings, Tributes
Atlantide
(Country: Italy, France, United States, Qatar; Year: 2021; Director: Yuri Ancarani; Stars: Daniele Barison, Bianka Berényi, Maila Dabalà, Alberto Tedesco)
Daniele is a young man from Sant'Erasmo, an island on the edges of the Venice Lagoon, where he dreams of building a souped up motorboat with unfortunate consequences.
De Humani Corporis Fabrica
(Country: France; Year: 2022; Director: Lucien Castaing-Taylor, Verena Paravel)
Five centuries ago, anatomist André Vésale opened up the human body to science for the first time in history. Today, De Humani Corporis Fabrica opens the human body to the cinema.
Eami
(Country: Paraguay, US, Germany, Netherlands, Argentina, France, Mexico; Year: 2022; Director: Paz Encina; Writer: Paz Encina; Stars: Anel Picanerai, Curia Chiquejno Etacoro, Ducubaide Chiquenoi, Basui Picanerai Etacore, Lucas Etacori, Guesa Picanerai, Lazaro Dosapei Cutamijo)
An ethnographic docu-fiction hybrid that exposes the extent to which the original inhabitants of the Paraguayan primeval forests were dispossessed of their home.
The Great Movement (El Gran Movimiento)
(Country: Bolivia, France, Qatar, Switzerland; Year: 2021; Director: Kiro Russo; Writer: Kiro Russo; Stars: Francisa Arce de Aro, Israel Hurtado, Gustavo Milán Ticona, Julio César Ticona, Max Bautista Uchasara)
Mystical portrait of the contemporary central South American cityscape and those who work within its bowels and environs.
The United States Of America
(Country: US; Year: 2022; Director: James Benning; Writer: James Benning)
Every state gets its own representative shot, in alphabetical order – from Alabama to Wyoming. A portrait of the USA in 52 scenes.