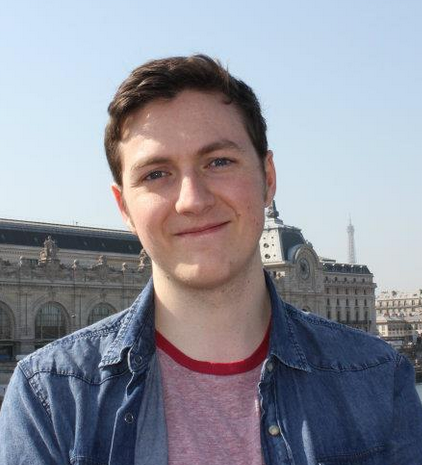 Robert is a Film and Media lecturer and a PhD student, who researchers Scottish cinema, yet still harbours hopes of making his own films one day.
Depending on which day of the week it is his favourite films vary between: Groundhog Day, Seven Samurai, The 400 Blows, Once Upon a Time in The West and The Night of the Hunter.
Robert is also a long suffering fan of Hibernian FC. He hates 'The Hawaiian Pizza'. There is no place for fruit on pizza.
We have 88 reviews by Robert Munro in the database: read them here
Latest Film Reviews
Features
News Stories