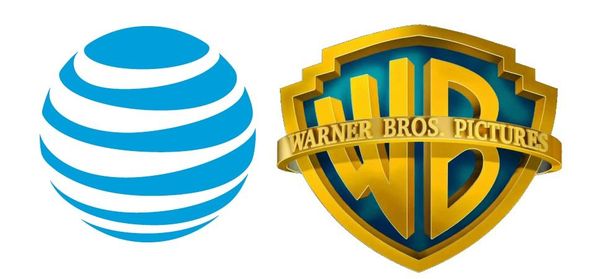 AT&T to acquire Warner Bros and more
Telecommunications giant AT&T has arranged to buy Time Warner for $85.4bn - if regulators approve. Its CEO and chair, Randall Stephenson, says he is willing to make concessions as required but does not anticipate the deal being blocked.
Time Warner CEO Jeff Bewkes, who previously held out against a bid by Twenty First Centry Fox, would not remain with the company in the long term but would stay temporarily to ensure a smooth transition. Time Warner includes Warner Bros studios and HBO, which would produce content for AT&T to offer for home viewing. AT&T is thought to be anxious to get into content production in order to create room for growth, since the wireless market is now close to the saturation point and it has begun to make losses due to escalating competition in that sector.
If the deal goes ahead, it is expected to be completed by the end of next year.
Concerns have been expressed about the concentration of power that the deal would enable, and about the potential impact on the quality of material produced by the Time Warner companies. Donald Trump has said that he intends to block the deal if he is elected as US president.
Ted Sarandos, chief content officer at Netflix, also predicted regulatory questions lie ahead during a Q&A at the University of South Carolina's Entertainment Law and Business conference.
He said: "It's a tough hypothetical, mostly because deals of this size in the industry are unprecedented. How it impacts anybody will be highly dependent on how it emerges. Those are pretty powerful assets. I'm sure it will come under a great deal of scrutiny."
Stephenson has countered some of the claims, saying "Premium content always wins. It has been true on the big screen, the TV screen and now it's proving true on the mobile screen."
Share this with others on...