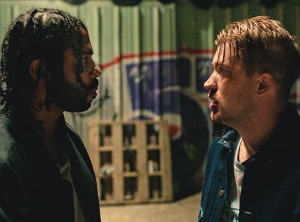 Blindspotting is a Day One film
This year's Sundance Film Festival will run from January 18 to 28. The main feature line-up is below. Read about the Special Events, Indie Episodic and short films here and the New Frontier.
Day One films included Blindspotting, Generation Wealth, Our New President and Loveling.
View Films by Strand:
View previous years coverage of the Sundance Film Festival festival:
Sundance Latest Reviews
Sundance Film Festival Features
Sundance Film Festival News