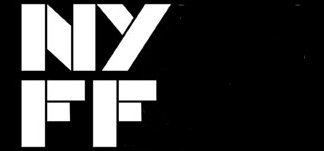 View other New York Film Festival Films by strand: Cinema Reflected, Main Slate, Masterworks, Men Of Cinema, Midnight Movies, On The Arts
Oliver Stone's Untold History Of The United States
(Country: US; Year: 2012; Director: Oliver Stone)
The famous director's take on the complete US history of the 20th Century.
Once Every Day
(Country: US; Year: 2012; Director: Richard Foreman)
Ordinary people perform everyday actions in isolation, revealing shifts in consciousness.
The Princess Bride
(Country: US; Year: 1987; Director: Rob Reiner; Writer: William Goldman, adapted from his own novel.; Stars: Cary Elwes, Robin Wright Penn, Mandy Patinkin, André the Giant, Chris Sarandon, Christopher Guest, Wallace Shawn, Peter Falk)
Ordinary farm boy Westley takes on the world to recover his true love in an enduringly popular comic fantasy.