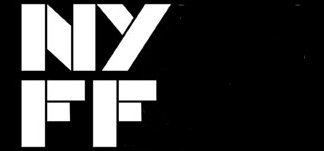 View other New York Film Festival Films by strand: Cinema Reflected, Main Slate, Masterworks, Men Of Cinema, Midnight Movies, Special Screenings
Becoming Traviata
(Country: France; Year: 2012; Director: Philippe Béziat)
A behind the scenes documentary about the staing of La Traviata at the Aix-en-Provence Festival.
Deceptive Practice: The Mysteries And Mentors Of Ricky Jay
(Country: US; Year: 2012; Director: Molly Bernstein, Alan Edelstein)
A portrait of the world's greatest magician.
Punk In Africa
(Country: South Africa, Czech Republic, Zimbabwe, Mozambique; Year: 2012; Director: Keith Jones, Deon Maas)
A look at the role of punk in demolishing Apartheid and the effect it is having in African countries today.
The Savoy King: Chick Webb And The MusicThat Changed America
(Country: US; Year: 2012; Director: Jeff Kaufman)
The story of the legendary jazz drummer who helped to revolutionise US music and culture.