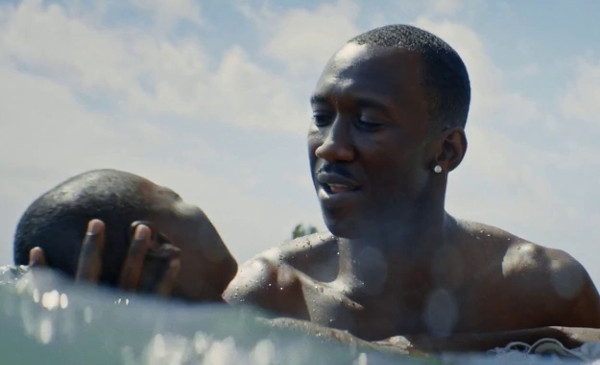 Mahershala Ali in Moonlight
Flare is back for another year with a thrilling line-up of films, from Oscar nominees to radical indie works surviving on the fringes of queer culture. There are sweet romances and daringly sexy dramas, tales of persecution and stories of triumph. Several films depict important aspects of queer history, while others look to the future, full of hope.
The festival runs from 16 to 26 March.
View Films by Strand:
View previous years coverage of the Flare festival:
Flare Latest Reviews