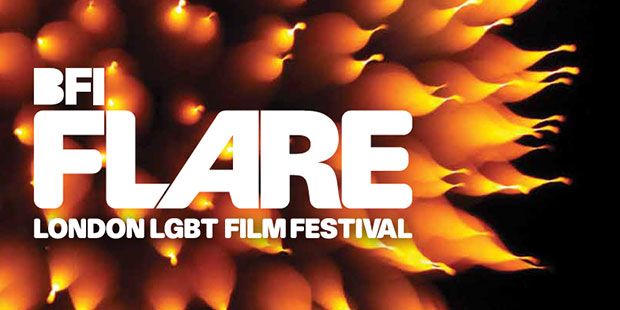 View other Flare Films by strand: Bodies, Hearts, Minds, Winks and Nudges
After Louie
(Country: US; Year: 2016; Director: Vincent Gagliostro; Writer: Vincent Gagliostro, Anthony Johnston; Stars: Alan Cumming, Zachary Booth, Sarita Choudhury)
A New York artist mourning for dead friends finds his life is turned upside down by an encounter with a much younger man.
Against The Law
(Country: UK; Year: 2017; Director: Fergus O'Brien; Writer: Brian Fillis; Stars: Daniel Mays, Mark Gatiss, Charlie Creed-Miles)
The story of the love affair and legal challenge that led to the partial decriminalisation of homosexuality in the UK.
Signature Move
(Country: US; Year: 2017; Director: Jennifer Reeder; Writer: Fawzia Mirza, Lisa Donato; Stars: Fawzia Mirza, Shabana Azmi, Sari Sanchez)
The story of a young woman navigating her life between a mother who doesn't really know her daughter and a burgeoning relationship that offers the possibility of real happiness.
Torrey Pines
(Country: US; Year: 2016; Director: Clyde Petersen)
A 12 year old kid begins to question gender on a road trip across America with a schizophrenic mother.