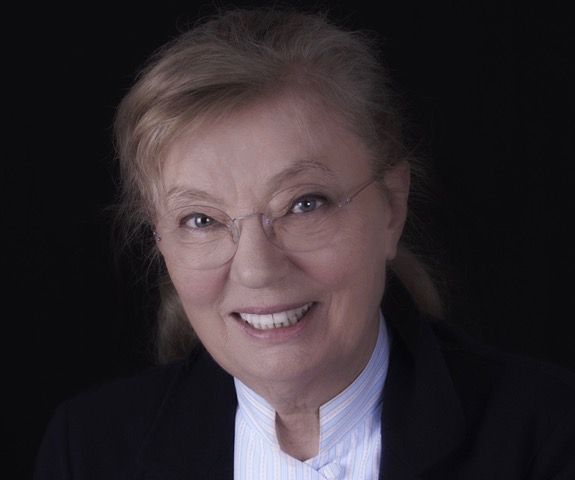 Margaret Menegoz - steps in to the breach at France's Césars
Photo: UniFrance
The producer and distributor Margaret Menegoz has been named today (26 February) as interim president of the Académie des César, the body which looks after France's 'Oscars', ahead of the awards ceremony on Friday.
The appointment of Menegoz, previously Secretary General, follows the resignation of Alain Terzian in a row sparked by criticisms, among them that Roman Polanski's An Officer And A Spy topped the list of nominations with 12, including for Best Director and Best Film.
In an open letter published in Le Monde, hundreds of actors, producers and directors have called for the Academy's reform, denouncing its 'dysfunction' and calling for more transparency in its management. But their resignation goes into effect only after the ceremony on 28 February, ensuring that the glamorous occasion will proceed albeit with inevitable protests looming.
Feminist groups called for a boycott of the Polish-French director's film and invaded and blockaded cinemas when it was released in France in November. Polanski has been wanted in the United States for the statutory rape of a 13-year-old girl since 1978, though repeated attempts to have him extradited have failed.
The Academy will hold an extraordinary general meeting on 20 April to adopt new statutes and regulations and to replace members who are resigning from the governing body. The national film organisation, the CNC, will oversee the arrangements which are aimed at enlarging and diversifying the membership, which in turn will lead to the reform of the César procedures.
Share this with others on...