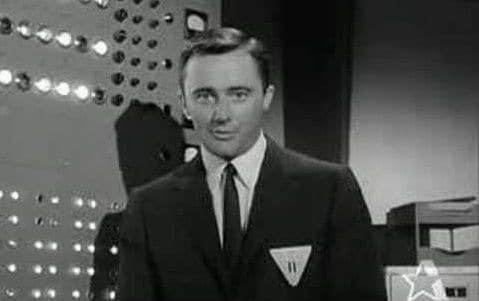 Robert Vaughn in The Man From UNCLE
He starred in films from The Magnificent Seven to The Towering Inferno, but it was his small screen role as Napoleon Solo, The Man From UNCLE, which made Robert Vaughn a household name. His dapper suits, suave manner and sharp sense of humour won him fans around the world and the long running series spawned five films of its own. Now he has died from leukaemia at the age of 83.
Growing up in New York and Minneapolis, Vaughn moved to Los Angeles in his teens, acquiring a master's degree in theatre and a PhD in communications before devoting himself fully to acting. He had an early, uncredited role in Charlton Heston epic The Ten Commandments ad would later star in cult favourites like Good Day For A Hanging and Battle Beyond The Stars, as well as running up against Columbo. His small screen career included appearances in Wagon Train, The Protectors and The A-Team, and he voiced a villain in Stingray. He also performed in the theatre and wrote two books.
Vaughn is survived by his two adopted children, Cassidy and Caitlin. Tributes have poured in from fans, with Edgar Wright describing him as "the coolest man on TV when I was a kid."
Share this with others on...