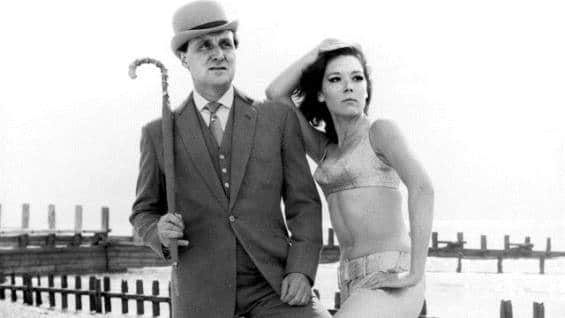 Patrick McNee and Diana Rigg in The Avengers.
Horror lovers and fans of cult TV were saddened today by news of the death of writer Brian Clemens, the man who created iconic Sixties secret agent series The Avengers and contributed to the likes of The Professionals, Adam Adamant Lives! and Danger Man. Working with Hammer Horror, he penned cult favourite Captain Kronos - Vampire Hunter as well as chillers like The Tell-Tale Heart and Dr. Jekyll And Sister Hyde, plus hit adventure thriller The Golden Voyage Of Sinbad, which featured work by the late, great Ray Harryhausen.
Clemens also worked in production, and his decision to cast Diana Rigg and Joanna Lumley in The Avengers made international stars of them both. He wrote several plays for the theatre, and in 2010 he received an OBE for services to Broadcasting and to Drama
Clemens is survived by sons George and Samuel. According to the latter, his last words were "I did quite a good job."
Share this with others on...