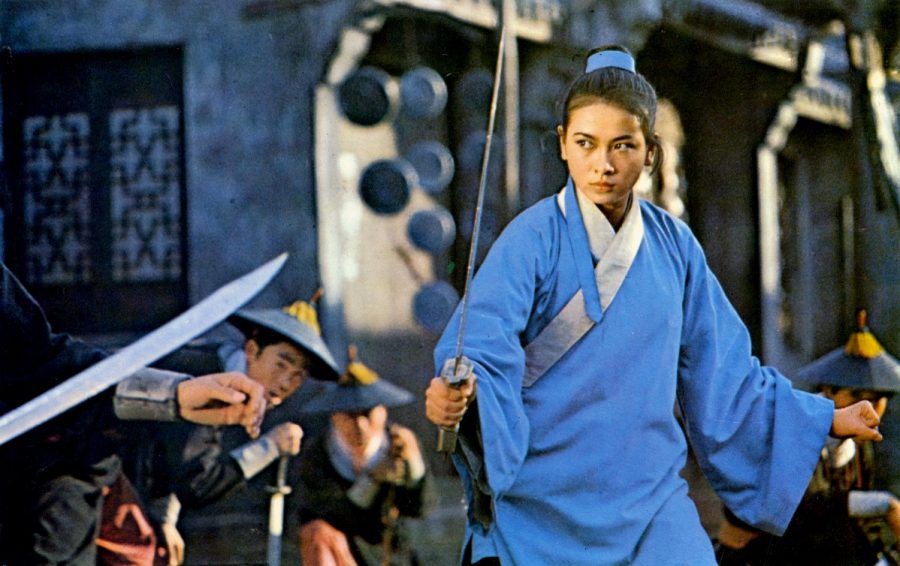 A City Called Dragon
The inaugural edition of the Taiwan Film Festival Edinburgh took place online because of the Covid-19 pandemic. All films were free to access and the festival also included live Q&A sessions with the director and producer of Out/Marriage, Nguyen Kim Hong and Tsai Tsung lung and the director of The Mountain, Su Hung-En, plus a panel discussion with three film curators sharing their expertise on Taiwanese cinema: Chris Berry, Wafa Ghermani, Wang Yi.
The festival took place from 18 to 27 September.
View Films by Strand:
Taiwan Latest Reviews
Taiwan Film Festival Edinburgh News